Zoom is testing an ad-supported model on its free subscription tier to ensure it can still offer a free plan.
Zoom users on the free subscription tier may soon see ads, as the company has just announced it is testing the option. Users on the "Basic" tier will see ads on the browser page at the end of their calls, and fortunately, not in the middle of meetings.
The pilot program is still a significant shift for the videoconferencing service's model. So far, only free users in "certain countries" are already seeing ads. Also, according to Zoom, free users will only see ads when they join a meeting hosted by another Basic tier user.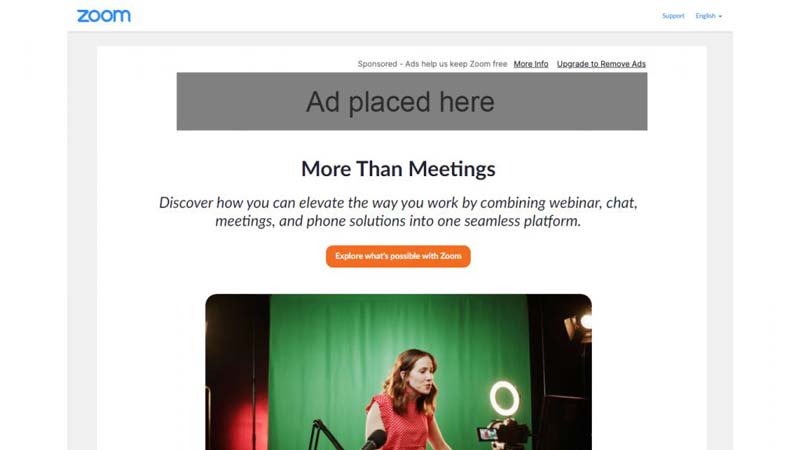 Until now, Zoom has provided a free tier, which was different from the paid subscription plan in terms of what users can do. Free-tier users had some minor restrictions, such as the lack of access to end-to-end encryption options for all users.
The most significant restriction imposed on users until now was probably the time limit set to 40 minutes for group calls. This has contributed significantly to the platform's exponential growth of its user base following the outbreak of the COVID-19 pandemic.
Zoom's Chief Marketing Officer, Janine Pelosi, explained that the platform needs to start showing ads to help it "support investment and continue providing free Basic users with access to our robust platform." Zoom will do this to ensure that its free Basic users can "continue connecting with friends, family, and colleagues with the same robust platform we have always offered," Pelosi writes.
Finally, following last year's backlash caused by privacy issues, Zoom has clarified that the change will not involve gathering and using data from "meeting, webinar, or messaging content (specifically, audio, video, files, and messages)" to target ads.
---
You might also like
---
More from Other Platforms
---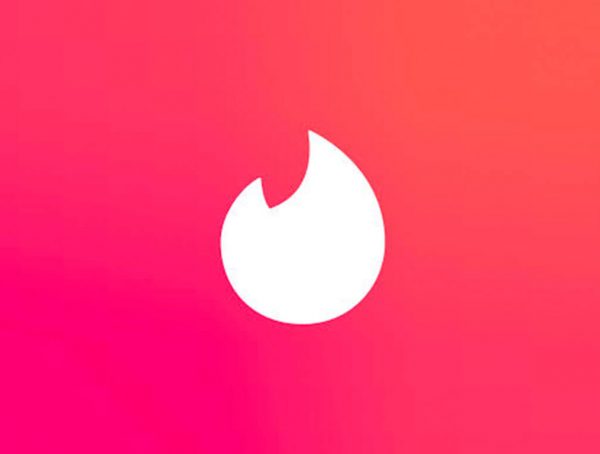 Tinder says it will remove social profiles from bios as part of its updated community guidelines to keep the dating …