Everyone hates 30-second unskippable ads, and YouTube knows it. The company has now announced that it will be phasing out the format in 2018, concentrating instead on shorter ads. This is meant to offer a better advertising experience for users, and yield better results for advertisers. 
In April we reported that YouTube had rolled out a new unskippable ad format – bumper ads. That was the beginning of YouTube's overall improvement of its ads offering – both for user and advertisers – with the company focusing more on shorter ad formats this year and the next.
The biggest change will take place in 2018, at some point in which, YouTube will stop allowing advertisers to run 30-second unskippable ads.
Right now, video ads that are shorter than 30 seconds can be made unskippable by advertisers. This also includes 20-second video ads. Commenting on the move, Andrew Peake, managing director of creative agency, VCCP explained that,
[quote]YouTube realises that consumers don't like unskippable ads. At the end of the day, if you're doing creative work that will engage right from the start, you haven't got to worry too much.[/quote]
Many would argue that the move may anger advertisers, as they have been used to using the full 30 seconds for their ads – however it will be welcomed by users, who will benefit from better user experience. In any case, it's something that will help keep YouTube's numbers up while it defends itself from Facebook. Callum McCahon, strategy director for Born Social said,
[quote]I'm reading this as a signal that YouTube is very worried about Facebook. We know that video is right at the very core of Facebook's roadmap. Their video offering is becoming ever more attractive to brands by the day, and YouTube is panicking.[/quote]
---
You might also like
---
More from YouTube
---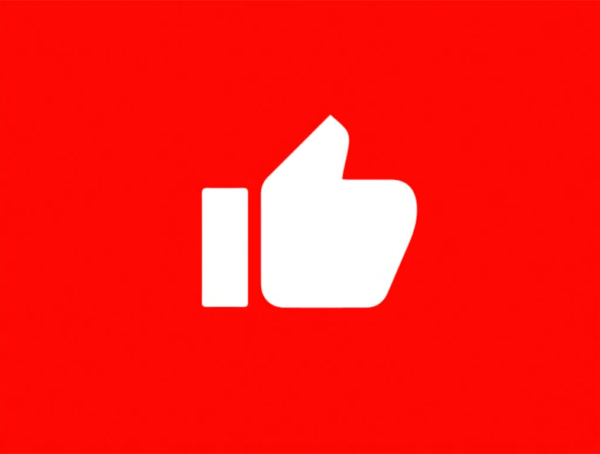 YouTube is trialling a new "Test & Compare" feature that helps creators choose the best YouTube thumbnail for their videos. The …