YouTube has introduced four new features that help advertisers target audiences more effectively, personalise and customise video ad creative, tell stories with their ads, and measure ads more effectively. 
Online video ads have a clear advantage over TV ads, especially as more and more people are online nowadays. They also get more attention, with people 3x more likely to pay attention to them than TV ads. And despite Facebook's aggressive entry into the video ads space, recent research suggests that YouTube is still the most likely place for people to pay attention to your video ads. In fact, they are 2x more likely than on any other online platform.
YouTube has announced four new tools to help advertisers capture the attention of their audiences more effectively, and in a more personalised way.
Custom Affinity Audiences (Audience targeting)
To help brands reach the right audiences on YouTube, the company has launched Custom Affinity Audiences – a tool that allows people to be reached based on the searches they do. The new feature is inspired by intention, and how it leads to higher ad recall lift and brand awareness lift compared to campaigns based on demographic audience targeting.
In a blog post announcing the feature, Diya Jolly, Director Product Management at YouTube & Video Monetization, explains that "campaigns that use intent-based audiences on mobile have 20% higher ad recall lift and 50% higher brand awareness lift." By using Custom Affinity Audiences, brands are able to deliver more relevant ads that are also more useful.
Director Mix (Ads personalisation)
Creative plays a major role in the success of any campaign using custom audience targeting. In order to help brands enable custom creative at scale, YouTube is launching Director Mix – a tool that simplifies the costly and time-consuming process of personalising video creative. Advertisers provide the "building blocks" of a video ad – voiceovers, background, copy, etc, and YouTube's automated system will create thousands of different personalised versions depending on audience segments at hand.
Joly explained that Campbell's Soup used Director Mix with much success, leading to a 55% lift in sales, and a 24% lift in ad recall in a single campaign.
Video Ad Sequencing (Sequenced storytelling)
Storytelling helps improve the ad experience for users, and so YouTube is launching a new AdWords Labs feature that allows brands to sequence video ads and take advantage of storylines in their to their campaigns. Jolly explained that it "lets you string together ad creative," allowing advertisers to pivot and react, taking "consumers down a different path depending on which ads are working for them."
For example, they could begin with 15-second TrueView ad that builds awareness, and then continue with a longer ad that builds on the first, to communicate the product's, and finish with a 6-second bumper ad that will allow them to "keep top-of-mind and drive to purchase."
Ubisoft was able to use this feature to increase awareness of it's new Assassin's Creed video game by 25%, the search lift for "Assassin's Creed" by 224%, and the search lift for the game's trailer by a whopping 375%! The company did this by cutting four sequential six-second bumper ads, that included "a critical element" from the longer trailer that would follow."
Matched Panel Analysis (Sales lift measurement)
To help brands better measure the attention earned from their campaigns, as well as measure sales lift, YouTube is rolling out Nielsen MPA (Matched Panel Analysis). Jolly explained that the solution will offer brands a "fast, media-agnostic way to determine which online ads drive offline sales." YouTube research shows that YouTube drove sales lift for products that were advertised, in 14 out of 19 global studies.
But that's not all. YouTube has also expanded its Oracle Datalogix ROI for US advertisers. The tools now also includes six-second bumper ads. This offers brands more "comprehensive" measurement.
---
You might also like
---
More from YouTube
---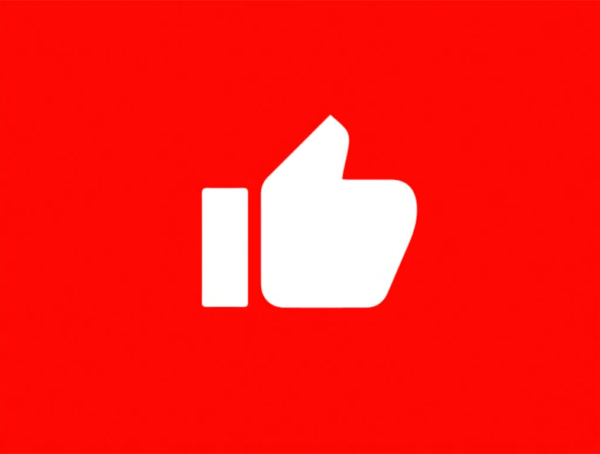 YouTube is trialling a new "Test & Compare" feature that helps creators choose the best YouTube thumbnail for their videos. The …