Creator merch has officially made its way to YouTube in Europe and not JUST in the form of band tees and posters.
As part of YouTube's new alternative monetization plan, 10k creators across France, Germany, Italy, the Netherlands, Portugal, Spain, and the UK, will now join their fellow US YouTube Creators in selling merchandise directly through their Youtube channels.
Cue The Inception…
Rewinding to June of this year, Youtube announced its partnership with custom merchandising platform Teespring, enabling creators, "to grow their businesses, support their passion, and deliver products their communities love," explains Teespring VP Chris Lamontagne.
Let's face it; the idea of customized merch for most creators isn't a 'new' concept. The accessibility of connecting subscribers and viewers to products in a video or those inspired by the content/creators directly below their videos opens up a new opportunity for branding and monetising their channels.
Check out what the creators of 'The Most Popular Girls in School' have to say about their approach to merch and Youtube:
So What's The Catch?
Youtube insists there isn't one. While the platform is still a business and will take a cut of the merchandise sold YouTube's Senior Director of Product Management, Rohit Dhawan, explains, the company wants merchandising options to be a collaborative experience. They aren't out to rip off creators.
Instead, they are very much looking to work with them – taking a minor cut of the profit (an undisclosed amount). Teespring, however, is much more transparent; outlining examples of profit breakdowns and price factors.
Nonetheless, YouTube and Teespring have agreed to give creators even more of an incentive to use the Merch Shelf by offering up a little extra ($); a bonus of $1 (or equivalent) per product bought directly from the Merch Shelf until June of 2019.
Who Can Sell?
YouTube is very smart about the Merch Shelf rollout, as it's only available to eligible creators that are in the YouTube Partner Program and have an excess of 10,000 subscribers on their channels.
How Do The Numbers Add Up?
In all honesty… quite favourably! According to YouTube, Merch Shelf click-throughs were notably 30% greater than their other Youtube traffic sources such as description box links, annotations, banner links, commerce cards, etc.
YouTube also laid out some Merch Shelf success stories where daily unit sale increases were KILLING it! Most notably, Lucas The Spider (+70%), Aphmau (+54%), and Phil De Franco (+88%).
It also confirmed that Aphmau fans have purchased nearly 1,000 plushies, pillows, and blankets over a 2-month window. According to Tubefilter, Lucas The Spider sold $1 million worth of plushies via Merch Shelf over an 18 day period, and actor, Will Smith acquired $20,000 in support for the Global Leadership Academy Charter School in West Philly in just TWO days.
As for how this will translate in Europe, that has yet to be seen. It will surely see its trials and tribulations with the passing of the EU's Article 13 in September… but, that's a topic for another day.
Let's just channel YouTube and Teespring's positive energy into supporting the success of creators across the globe.
---
You might also like
---
More from YouTube
---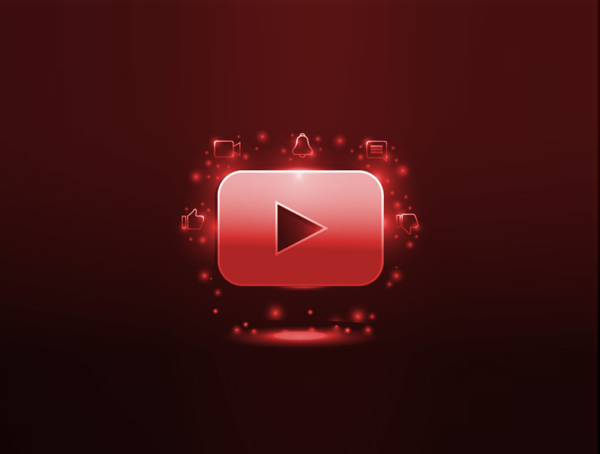 The YouTube Partner Program will now be open to creators once they reach 500 subscribers, allowing smaller creator to monetize …