When YouTube started allowing its creators to monetise their videos in 2007, the platform changed from just being a creative outlet, to a source of income for many. This led to many bad practices, which YouTube wants to weed out, by making some changes to its YPP program.
As of late last week, it's going to become a whole lot harder to start making money on YouTube, through its YouTube Partner Program (YPP for short). The company has announced changes to the program that have been put in place to terminate "hundreds of thousands of channels" violating its policies. For example, there has been a surge in impersonating channels that re-upload other creators' content to monetise it. Part of YouTube's solution, is to make it really easy for anyone to report a channel they think is impersonating another. Also, and more importantly, YouTube says it is taking a "step to protect creators by updating the thresholds required to join the YouTube Partner Program."
[quote]Starting today, we will no longer serve ads on YPP videos until the channel reaches 10k lifetime views. This new threshold gives us enough information to determine the validity of a channel. It also allows us to confirm if a channel is following our community guidelines and advertiser policies. By keeping the threshold to 10k views, we also ensure that there will be minimal impact on our aspiring creators.[/quote]
But what happens to the revenue earned by channels without those 10k views? There will be no impact on them. The company also says that in the next few weeks, it will be adding a review process for new creators. After new creators hit the desirable 10k lifetime views, YouTube will review its activity to see if it goes against any policies. If it checks out, then the channel can join YPP and start to serve ads.
YouTube explains that "these new thresholds will help ensure revenue only flows to creators who are playing by the rules." All those who have just started building their channels can get information and tips on how to create great original content to grow their audience and channels from YouTube Creator Academy. As soon as a creator has applied for YPP, one can always find the application status in the channel's Creator Studio, under "Monetization."
What do you think about YouTube's new rules?
---
You might also like
---
More from YouTube
---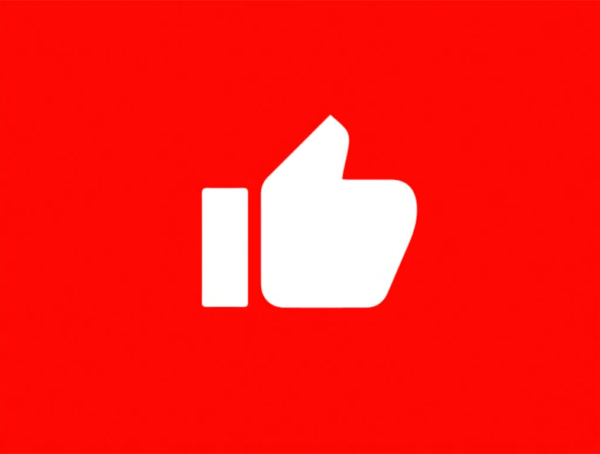 YouTube is trialling a new "Test & Compare" feature that helps creators choose the best YouTube thumbnail for their videos. The …