YouTube is a global platform, so why put language barriers in your content, when you can take your vlogging to a whole new level?
We have good news. YouTube is making its community-contributed subtitles (originally debuted in 2015) publicly available. This means that each time creators upload their videos to the platform, they will have the option to allow viewers to translate their content in different languages – thus making it a lot more discoverable.
So far, over 900,000 contributors have helped translate videos on YouTube, and the platform is optimistic that the early success it has had, could help encourage other users submit their translations. The following video explains how this update works.
Another addition, is the auto-captioning of sound effects. This new feature is based on deep neural networks – a form of artificial intelligence. So far, this new captioning feature can only detect applause, music and laughter, primarily because of the complexity of the system that recognises the sounds.
However, Google engineers have already prepared the deep learning platform for scalability, and are hopeful that there will be more sound effects in the near future.
Till then, remember to laugh, applaud and hear music!
---
You might also like
---
More from Youtube
---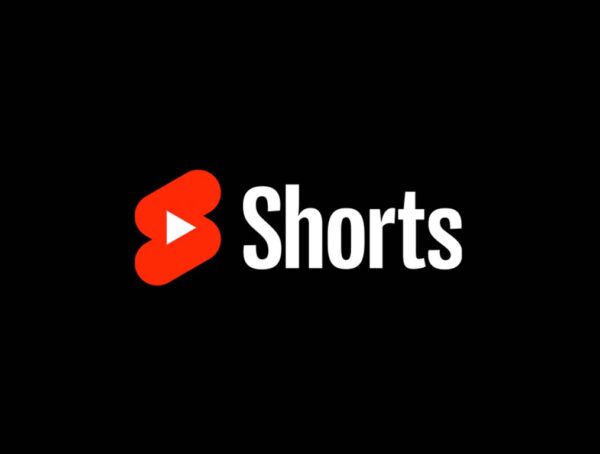 After testing its YouTube Shorts feature in India, YouTube has announced that it's bringing a Shorts beta to some users …