YouTube launched Official Artist Channels last year to help fans find their favourite artists' content as easily as possible by keeping all content under one single channel. Now, YouTube is uniting subscribers of all "unofficial" channels under single Official Artist Channels.
Artists on YouTube may have more than one channel on the platform, making it hard to figure out which is the official one, and which is a partner-provided artist channel or topic channel. To help fans connect with their favourite artists, and help the artists themselves with their presence on the platform, YouTube is now consolidating subscribers of all channels about an artist, under that artist's Official Channel. Previously, Official Artist Channels only created a collection of music and videos from that artist across all of their different channels but put them in one place.
Now, if you subscribe to one of the unofficial channels, you will automatically be subscribed to the Official Artist Channel instead. All previous subscriptions will also be moved over, and you won't be notified by those channels anymore. You also won't be able to find the unofficial channels in your subscription list. As YouTube also explains, "You can still find an artist's partner-provided artist channel through advanced search and through searches for the artist's name and partner-provider, however, they will no longer include a subscribe button."
When searching for an artist, you will find his or her Official Artist Channel only. If you're unhappy with that change, you can, of course, manage your subscriptions to individual channels.
This changes things slightly in terms of notifications for subscribed channels. If an artist has an Official Artist Channel, you'll only see notifications from their official channel in your subscriptions feed. Also, the type of notification you will receive from the Official Artist Channel depends on the notification preferences you had for other channels from the artist. The only way around this is topic channels, which do not affect your notification settings for the Official Artist Channel.
With this change, YouTube is simplifying things by bringing together fans and artists in one single place, allowing them to interact more effectively. It also means that artists now have more reach to promote their latest releases. Finally, it gives them more control over their overall presence on YouTube.
The roll-out of the new Official Artist Channels will be completed over the coming weeks. If you're an artist and would like to find out more information about Official Artist Channels, you can read more on the Help Center. If you want to find out more about the change, just watch the video below.
---
You might also like
---
More from YouTube
---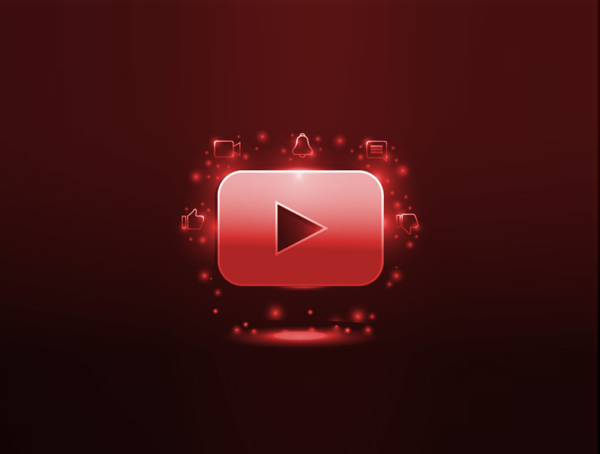 The YouTube Partner Program will now be open to creators once they reach 500 subscribers, allowing smaller creator to monetize …