YouTube is testing a new Viewer applause feature that lets fans donate to creators in very much the same way as they do on Twitch.
Following the launch of its Super Chat feature for livestreams, back in 2018, YouTube is working on new ways to help creators monetize their content and encourage fans to support the channels they love.
One of these – currently a beta test with a small number of creators who have over 100,000 subscribers – is a feature called Viewer applause, featuring a clap button that appears right next to YouTube's Like and Dislike buttons after a creator turns it on in the dashboard.
It's quite similar to Super Chat and Super Stickers (monetization options via YouTube's Partner Program) as it allows fans to buy an interaction action to use while viewing a channel's videos, although Viewer applause is not only for livestreams.
Viewer applause lets users purchase a one-time "clapping" animation that will only be shown to them over the top of the video they applaud.
To make a purchase, a user will need to start watching a video on youtube.com (desktop) and then click Applaud under the video. A popup will appear, showing the cost of the applause in the user's country or region. The user will then need to complete the purchase by following the on-screen instructions.
There is no limit to how many times a user can buy Viewer applause on a specific video, and the as many times as you wish on the same video. An applause costs $2 and users can spend up to $500 USD per day, or $2,000 USD (or the equivalent in their local currency) per week on Super Chats, Super Stickers, and Viewer applause combined.
According to a YouTube help article, "Viewer applause is currently only available for purchase on computers," and "it's also only available to viewers in Australia, Brazil, India, Japan, Korea, Mexico, New Zealand, and USA."
No personal details will be shared with the creator or the public about purchases.
Viewer applause revenue is split 70-30 between a creator and YouTube respectively, just like with Super Chats and Super Stickers.
---
You might also like
---
More from YouTube
---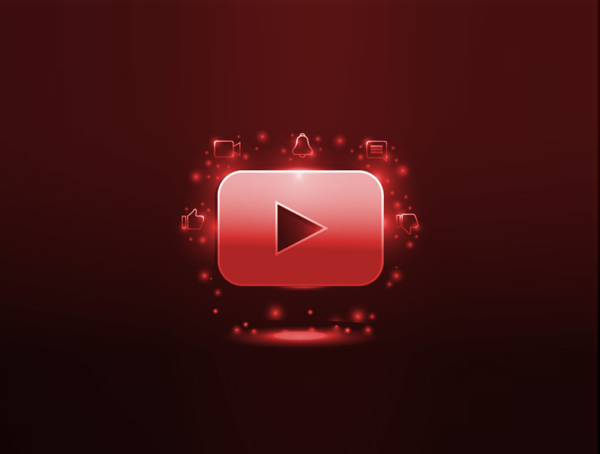 The YouTube Partner Program will now be open to creators once they reach 500 subscribers, allowing smaller creator to monetize …