YouTube is testing a new tool that uses machine learning to create six-second "Bumper" ads from longer existing ones.
When YouTube launched its six-second "Bumper" ad format around three years ago, advertisers had to start manually cutting up their long ads to fit. But now, according to a recent TechCrunch report, YouTube is working on a new tool to help advertisers automatically create six-second ads, without any editing.
"Bumper Machine" as it's called, is currently in alpha testing – not even beta testing yet – and may take some time to be available to advertisers. The app scans a longer ad and uses machine learning to identify all the key elements that can be used, a focus on something, a logo, a product, a specific voiceover etc.
It will then spit out a six-second bumper ad, ready to edit or to use straight away. While the tool may not be that useful for big advertisers who have entire marketing and creative teams working on their ads, smaller businesses might find it to be a real time-saver. In any case, ads created with Bumper Machine could just be a point of inspiration – not necessarily a result to run with.
Therefore, even the bigger advertisers might also find it quite useful.
Obviously real human beings will have to look at the final results – apparently "three to four" – and perhaps even do a bit of light editing wherever necessary. So, how well does it work? You be the judge. The following video from GrubHub resulted from a 13-second original.
I think that's pretty good…
---
You might also like
---
More from YouTube
---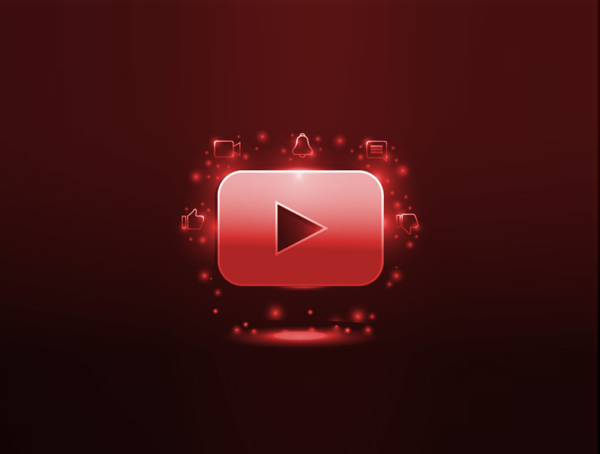 The YouTube Partner Program will now be open to creators once they reach 500 subscribers, allowing smaller creator to monetize …