Following the rollout of YouTube Stories to all eligible creators back in November, Google is now bringing a range of AI-powered augmented reality Creator Effects as well.
In November, we reported that Google rolled out YouTube Stories to all eligible creators with over 10k subscribers after testing the feature with a small group of creators. Now, Google is taking on Facebook, Instagram, and Snapchat with new AR effects like animated masks, hats, glasses, and more, that creators can add to their videos.
As Artsiom Ablavatski and Ivan Grishchenko, Research Engineers at Google Artificial Intelligence (AI), explain in a recent blog post:
"One of the key challenges in making these AR features possible is proper anchoring of the virtual content to the real world; a process that requires a unique set of perceptive technologies able to track the highly dynamic surface geometry across every smile, frown or smirk."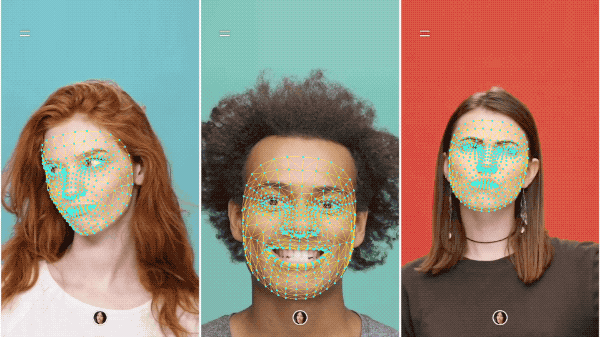 To make this possible, Google is using Machine Learning to track dynamic surfaces and geometries, which will also help improve accuracy to make effects look a lot more realistic. "We employ Machine Learning (ML) to infer approximate 3D surface geometry to enable visual effects and ML Pipeline for Selfie AR." Thus, the feature should work as well with just one camera.
The results are more realistic selfie AR effects that simulate light reflections with environmental mapping to render glasses, to cast virtual object shadows onto the face mesh, and to model face occlusions to hide virtual object parts behind a face – i.e. the virtual glasses below.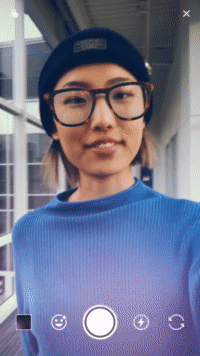 Google is employing similar technologies to bring AR features to Google Maps, announced last month.
---
You might also like
---
More from Google
---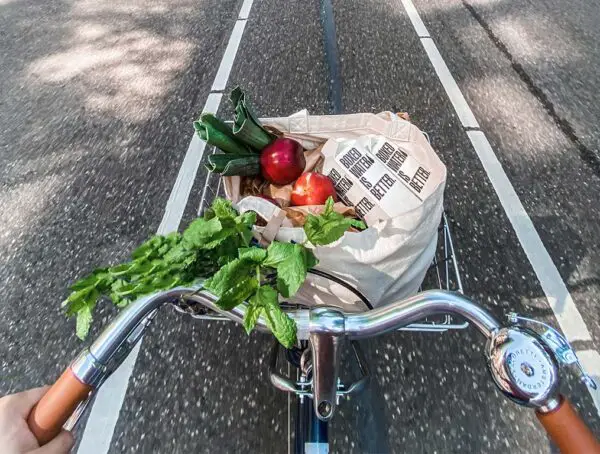 As part of Google's commitment to helping users reduce their environmental footprint, Maps will soon default to routes that have …