YouTube's Creator Insider team last week announced the test of 'Achievement Cards' and the expansion of the beta of 'Timed Comments.'
In a Creator Insider video last week YouTube announced several new useful features for creators, to help provide more context to comments and bring incentives to stimulate and support channels in their creative endeavors.
In April, YouTube launched a new 'Timed Comments' feature in beta that integrates comments on videos as they play. The feature, meant to provide more context to comments, is also valuable because it shows where the best conversations are happening. YouTube is now expanding the beta to make it more widely available on iOS and Android.
In an effort to further incentivize creators, YouTube is now celebrating channels that set and reach milestones. Achievement Cards are emoji-based cards that will be displayed within the YouTube Studio dashboard and be awarded every time a channel reaches milestones in subscription, viewership, or watch-time volumes.
YouTube is currently running the experiment within the YouTube Studio dashboard, where creators can see their achievement cards. YouTube says the initiative is intended to "better recognize creators and their amazing work."
At the end of the video, YouTube also reminds creators of a July 23 deadline – after which all unlisted videos published before January 1, 2017, will be switched to private. In case you missed it, we wrote about this update here.
---
You might also like
---
More from YouTube
---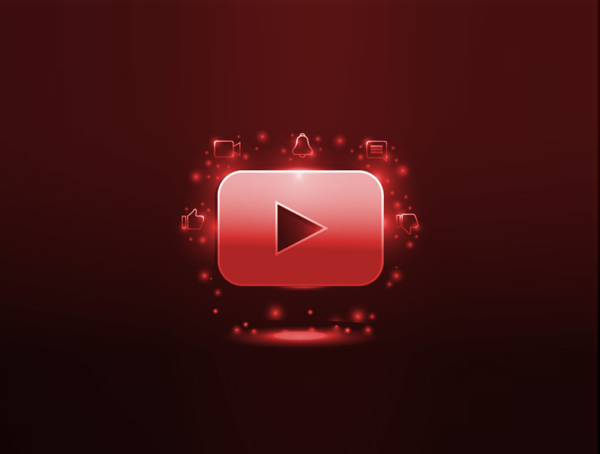 The YouTube Partner Program will now be open to creators once they reach 500 subscribers, allowing smaller creator to monetize …