YouTube TV has announced a new 4K Plus package that offers 4K playback and offline downloads bundled together.
YouTube TV has finally revealed further information about two new subscriber features: 4K playback and offline downloads. YouTube TV will be bundling them together in a new add-on package called "4K Plus."
4K Plus is available for an additional $19.99 per month, on top of your standard $64.99 YouTube TV subscription, but you can get it for a discounted $9.99 for the first year if you sign up early enough. You'll also get a one-month free trial to make sure you like it before shelling out the extra cash.
Offline downloads is probably the more important part of the package for most people, as there's a lot of other 4K content out there anyway. Some services don't even charge extra for it. In any case, YouTube promises that can "watch major sports events this summer in 4K, plus live content from networks like NBC, sports like college football and basketball later this year, and on-demand content from FX, Discovery Networks, Tastemade and more."
Once you sign up, you'll be able to search for "4K" to find all programs available in 4K. On the offline downloads front, if you're wondering whether there are any restrictions on the content that can be downloaded, any content you can record to your cloud DVR can be downloaded. Some premium network-specific add-ons might, however, offer this limitation.
Another benefit of 4K Plus seems to be "unlimited" concurrent streams on any device on your Wi-Fi network. As is the case with other services, YouTube TV tends to limit its customers to three concurrent streams.
In addition to 4K Plus comes the welcome addition of Dolby 5.1 surround sound support for all YouTube TV subscribers. The feature is coming "soon," and it's free – you don't have to add a special plan or add-on for it.
---
You might also like
---
More from YouTube
---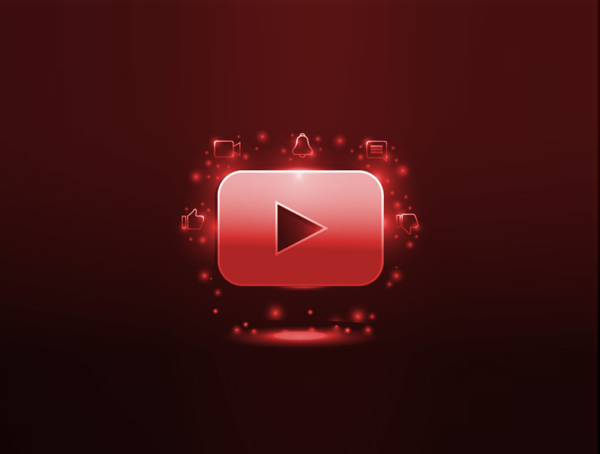 The YouTube Partner Program will now be open to creators once they reach 500 subscribers, allowing smaller creator to monetize …