YouTube is introducing a new way for users to navigate between videos this week. Instead of tapping on the next video, all they need to do is swipe left or right.
With over 70% of video viewing taking place on mobile devices, YouTube has been working on several features that make the user experience on mobile a lot better. One of these, is a new "swipey watch" feature as it's dubbed internally at YouTube. According to reports, the feature has been in the making for several years and is starting to roll out on iOS this week.
The new feature allows users to move through videos on mobile simply by swiping through them. So, instead of tapping on the next video in a playlist, or the next suggested video, just swipe to the next one. What happens if you swipe back? You go back of course. However, according to the users who have tried it, swiping back takes you to the same position you skipped from in the previous video in your history.
Up until now (or until you get the new feature) you'd have to tap on the next video, or wait for it to load automatically at the end of the previous one. Things have become a bit easier, since you can swipe back and forth between videos now.
Swiping is an improvement according to UX research, making navigation easier for users than tapping as it typically doesn't require exact positioning of a finger on the device. And while Instagram users seemed to hate that "swipe vs scroll" test earlier this month, swiping is most definitely a recognised form of interaction with mobile devices.
And while Tinder was arguably the most well-known example of the swipe being used in an app, many others are adopting it too. And despite what users might think, Instagram is probably far from done with its little experiment that rubbed users the wrong way recently.
---
You might also like
---
More from YouTube
---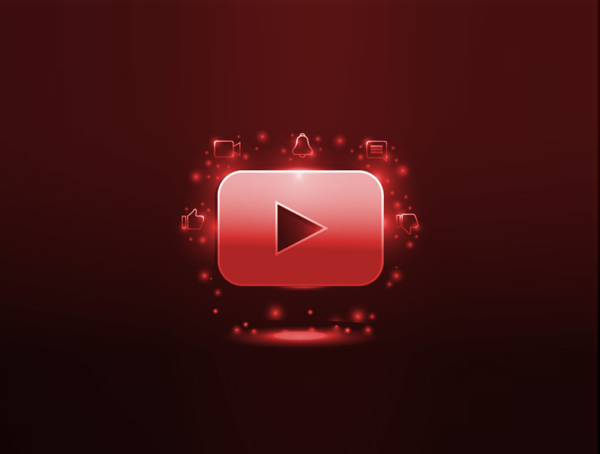 The YouTube Partner Program will now be open to creators once they reach 500 subscribers, allowing smaller creator to monetize …