YouTube has announced that it will be removing the ability to automatically post YouTube Activity on Twitter and Google+.
Many years ago (when things were simpler) YouTube introduced the ability for users to automatically post their public YouTube activity to Twitter and Google+ as a way to share with their social media followers on the other platforms. But now, YouTube has decided to remove the automatic cross-posting tool, explaining that it has "found that social sharing works better when the message is more customized and takes advantage of social media features, such as @mentions."
While I agree that automatically generated posts aren't a best practice, the ability to automatically tell followers on a different platform when content is available does actually drive views, so I'm not entirely convinced that this is the reason. Of course, the sharing of information such as liking a video or saving a playlist can be a little "spammy."
Following the announcement of the update, many users also argued that the feature was convenient and useful to them, while one explained: "Just use IFTTT, we never needed this feature anyway." The user was referring to If This Then That, the popular task automation platform.

In any case, the ability to automatically post your YouTube Activity on either platform will no longer be available after January 31st, and you will have to share videos manually after that, using the available Share button. Creators will also be given the option to "Share on other social networks/platforms right after they successfully upload a new video."
While the change will also make the options in YouTube Settings > Connected apps > "Share your public activity to Twitter" disappear, it only affects the sharing of public activity from January 31st and after. Public activity automatically shared before this date will remain on Twitter. Automatic sharing to Twitter and Google+ via uploads or Creator Studio will also be removed as an option. Of course, nobody will care that the ability to automatically share activity to Google+ is being removed, as the platform is being shut down anyway.
It is also important to note that YouTube will not be removing the ability to add social media links to channel banners. Users will still be able to add links to their other social channels.
---
You might also like
---
More from YouTube
---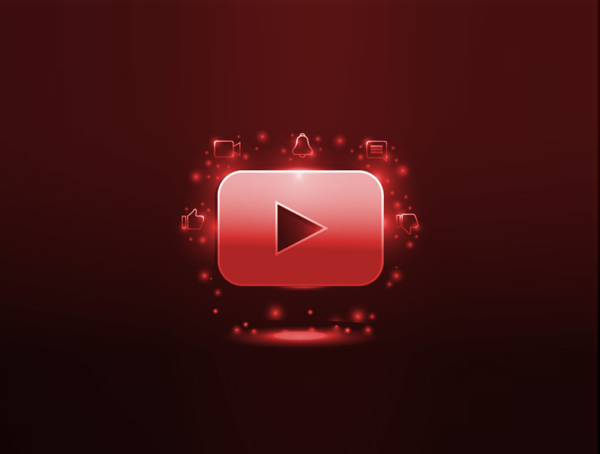 The YouTube Partner Program will now be open to creators once they reach 500 subscribers, allowing smaller creator to monetize …