According to reports, YouTube is testing a new 'Recommended Downloads' feature within the downloads section of its app.
Five years ago, YouTube started rolling out a new offline video downloads feature to its app. Now available in most countries across the globe, it allows users to download videos to their devices to view at a later time. This is especially useful when they may not have access to reliable data connections. Now, it seems YouTube is going a step further with this, opening up a new 'Recommended Downloads' feature.
The feature – spotted in the wild by a user in Malaysia,@JazliAziz, and then reported by Android Police – provides users with a list of suggested videos that they "might want to make available for offline watching."
So far, this is the only example of the feature, but all social platforms – YouTube included – are known for testing features in some markets before "tweaking" and then making available to all. The downloads section in itself – while available in most countries – also might not be available for all users in those countries, and only available to YouTube Premium account-holders.
This test has been spotted only days after it was announced that YouTube is rolling out another feature for mobile users: The ability to swipe between videos on its app.
Also this week, according to The Verge, YouTube looks like it's testing "a new recommendation format for both mobile and desktop users." According to the report, the new format uses "blue bubbles to suggest keywords, creators, and related topics to help browse through videos."
The bubbles appear below the video player allowing users to filter through recommendations that appear on the right-hand side on desktop – or below, on mobile.
---
You might also like
---
More from YouTube
---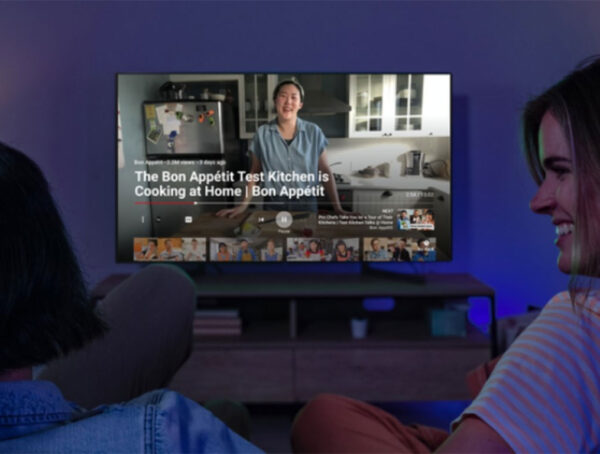 YouTube is bringing longer unskippable ads to its TV app, unless you're paying for the platform's premium subscription YouTube says these …