YouTube reports that 1% of videos pulled from its platform in the first half of 2021 had sexually explicit content involving children.
In written testimony to a US Senate subcommittee hearing regarding "Protecting Kids Online," YouTube's VP of government affairs and public policy, Leslie Miller, outlines the platform's continued efforts to ensure the online safety and well-being of children.
In the testimony, Miller states that while it's improving its machine learning technology to detect early and remove explicit and misinformative content, in the first half of 2021 YouTube removed more than 120,000 videos containing sexually explicit content involving children.
The figure represents less than 1% of the 15.8 million videos YouTube removed in the same period for policy violations. Of the 1.87 million videos removed in the second quarter of 2021, 85% of them were pulled before ever reaching 10 views.
Miller states that YouTube "invested extensively in industry-leading machine learning technologies that identify potential harms quickly and at scale," adding, "some speculate that we hesitate to address problematic content or ignore the well-being of youth online because it benefits our business; this is simply not true."
Miller also added that YouTube reports all videos it finds in violation of YouTube's child safety policy to the National Center for Missing and Exploited Children.
The report on the state of the platform's progress in detecting and removing violative content comes as social media platforms continue to combat the propagation of illegal or dangerous content.
Earlier this summer, Twitter started testing the application of misinformation labels on tweets, and Facebook started to penalize individual accounts and groups who repeatedly share fake news on the platform.
YouTube itself started blocking the spread of videos containing false information regarding vaccines last month. "We're now at a point where it's more important than ever to expand the work we started with COVID-19 to other vaccines," the statement reads. "This would include content that falsely says that approved vaccines cause autism, cancer or infertility, or that substances in vaccines can track those who receive them."
---
You might also like
---
More from YouTube
---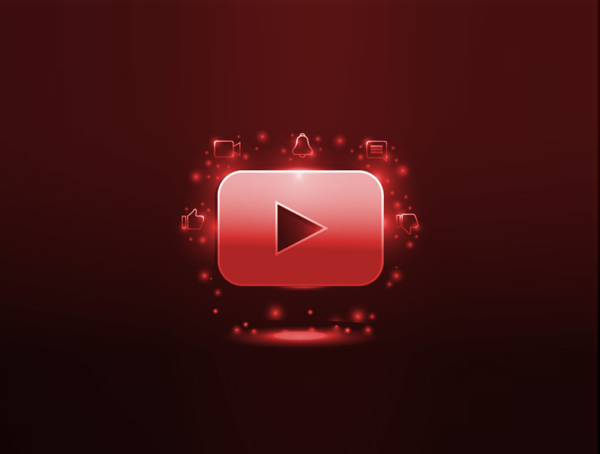 The YouTube Partner Program will now be open to creators once they reach 500 subscribers, allowing smaller creator to monetize …