YouTube Music is bringing free background listening next month, but won't let users watch videos unless they pay for Premium.
Earlier this month, YouTube Music announced plans to make background listening available to ad-supported free users on November 3 in Canada. The change made free users happy, but angered Premium subscribers who lost one major reason to continue paying.
Now, YouTube Music is clarifying that the update will also bring "additional exclusive benefits" for YouTube Music Premium subscribers, including the ability to "listen to songs on-demand," skip tracks without limits, and, most notably, "watch videos on YouTube Music."
Yes, this means that free users will lose their ability to watch videos on YouTube Music, and the platform will be audio-only for them. The clarification was published on the Google's Ask me Anything blog earlier this week.
YouTube Music's background listening for free users has long been available on other streaming services. Google-owned YouTube Music has not yet specified details about the wider roll out for the changes beyond Canada.
As per last months' official count, YouTube Music's subscribers doubled on its free or premium services, hitting 50 million subscriptions and trials globally.
---
Featured image: YouTube Music
You might also like
---
More from YouTube
---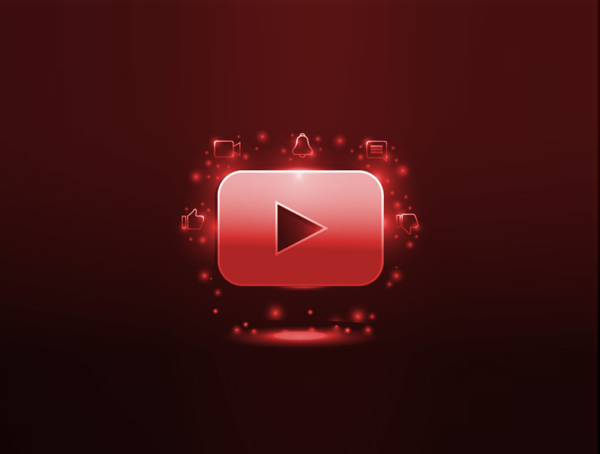 The YouTube Partner Program will now be open to creators once they reach 500 subscribers, allowing smaller creator to monetize …