YouTube has unveiled its first IRL venue, capable of hosting indoor and outdoor events with up to 6,000 people.
YouTube and Hollywood Park have opened YouTube Theater, a venue ready to host IRL events of between 3,400 and 6,000 participants.
Located in Inglewood's Hollywood Park, in California, the venue is set to host a variety of live entertainment events, including concerts, theater performances, awards shows, business conferences, and eSports competitions.
"YouTube is the world's largest virtual venue connecting artists and fans, and we realized that YouTube Theater would have the ability to blend the physical and the digital together in new and exciting ways," says Angela Courtin, YouTube's marketing VP of brand, media, culture, and creative.
As one would expect, YouTube has equipped the venue with built-in live-streaming capabilities, to allow performers to stream their events to billions of YouTube viewers around the world. But the unique features of the theater are centered around interactivity.
For example, it has a large-scale digital YouTube icon outside the venue and a digital wall inside – both of which use motion-sensor technology to let fans interact with screens that are programmed with content related to events. "Because we're YouTube and a platform for artistic expression, having creative canvases throughout the theater was also key," Courtin explains.
The first event planned at the venue is the Hollywood Black Comedy Festival, which starts this week, while YouTube will also soon announce its inaugural "artist residency" for the space, which will reportedly feature "one of today's most popular music groups."
In the future, the platform hopes to use the theater to celebrate YouTube creators, "extending content from the platform into the real world to help creators grow their businesses, and as a place to bring our company events to life."
You might also like
---
More from YouTube
---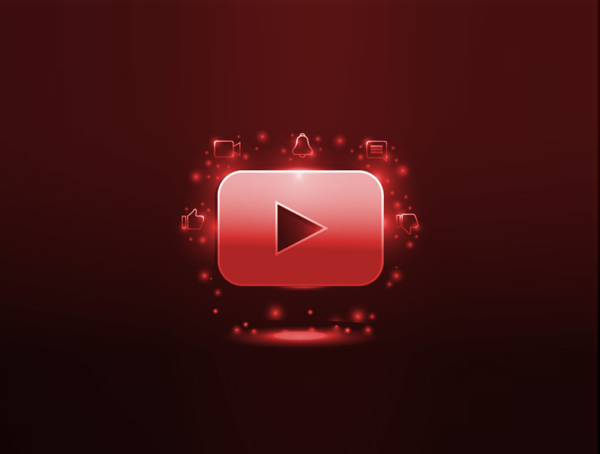 The YouTube Partner Program will now be open to creators once they reach 500 subscribers, allowing smaller creator to monetize …