The well-known Rickroll prank has driven Rick Astley's "Never Gonna Give You Up" to become one of the most-watched videos on the internet.
Rick Astley's infamous "Never Gonna Give You Up" video is now officially one of the most-watched videos in internet history. On July 28, the 34-year-old music video passed one billion views on Youtube.
The video was uploaded in 2009 and since then, the iconic tune has steadily continued gathering viewership.
1 BILLION views for Never Gonna Give You Up on @YouTube ! Amazing, crazy, wonderful!
Rick ♥️https://t.co/mzyLznTr4R #NGGYU #NGGYU1Billion pic.twitter.com/p5xnn0OZcZ

— Rick Astley (@rickastley) July 28, 2021
The catchy 80's music video, known for its smooth dance moves, has also been picked up by recent internet trends and even managed to crossover into meme culture when in 2007 the bait and switch "Rickrolling" prank went viral.
The prank and now internet meme involves an unexpected appearance of the music video disguised in a hyperlink.
When users click on the link, they are "Rickrolled," or unexpectedly brought to view the video. The prank has also developed into using the song's lyrics in unexpected places. The astounding viewership of Astley's 1987 single has undoubtedly been largely driven by the prank.
So far, only around 200 videos have passed the one billion views mark in Youtube's history.
Back in the days when the track was first released, Astley's song reached number one in the UK charts for five weeks and claimed the number one position in another 24 countries.
The singer was not particularly amused by the prank when it first started taking over the internet, but his daughter made him realize that it was going to keep him relevant beyond the 1980s.
You might also like
---
More from YouTube
---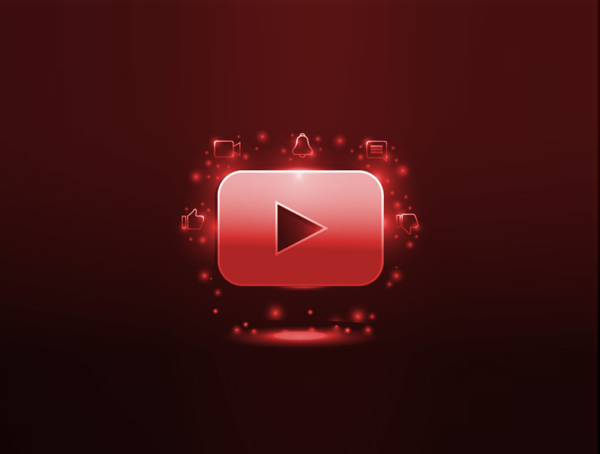 The YouTube Partner Program will now be open to creators once they reach 500 subscribers, allowing smaller creator to monetize …