YouTube has announced that creators can now place midrolls, add end screens and info cards, and edit captions while their video is processing.
YouTube is bringing a very welcome time-saving update for creators this week. It's hard to believe but, up until now, YouTube creators have had to wait until a video was fully uploaded to do some simple, yet important, actions, like place their midroll ad breaks, add their end screens, and Info Cards – or edit their captions.
With the new update, announced this week, creators will be able to do all those actions while waiting for their video to process, which means that they can now incorporate these actions in their upload workflow – instead of having to wait.
If you don't routinely upload videos to YouTube, you might think this is a small thing, but it's actually a huge time-saver. I'm just surprised YouTube hadn't thought of it earlier.
In other news, YouTube has also announced that the Shorts camera will soon be rolling out to 23 more countries. The rollout should take place in the next few weeks, so be patient. We had recently reported that Shorts has also been made available in the UK, Canada, and Latin America – in addition to India and the US.
The latest announcement puts Shorts on track for a gradual global rollout within the next few months.
YouTube is putting a lot of resources into Shorts to bring content and growth. One of the ways it's doing this is by paying creators $100 million over 2021 and 2022 to create content for Shorts. Anyone (not just YouTube Partner Program creators) who creates unique Shorts content is eligible for these benefits.
Shorts now has over 6.5 billion daily views (up from 3.5 billion at the end of 2020), so it makes perfect sense to keep pushing and keep up with the demand.
---
You might also like
---
More from YouTube
---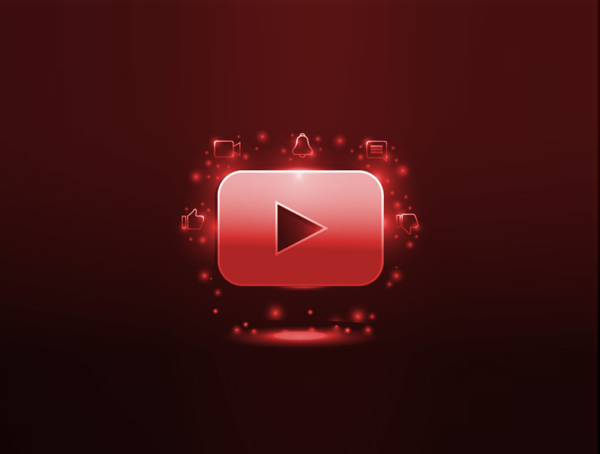 The YouTube Partner Program will now be open to creators once they reach 500 subscribers, allowing smaller creator to monetize …