YouTube is introducing the $100 million YouTube Shorts Fund to reward creators for their content on its short-form video feature, Shorts. 
After rolling out Shorts to everyone in India and the U.S., YouTube is now looking at ways to monetize the feature to reward creators for their video content.
The first of these is a new YouTube Shorts Fund that will be distributed between 2021 and 2022. Anyone who creates unique Shorts content is eligible to participate in the fund – not just YouTube Partner Program creators.
They will, of course, need to adhere to YouTube's Community Guidelines, but every month, YouTube will then reach out to the numerous creators with the most engagement and views on their Shorts, to reward them for their content. The same creators will have the ability to share their feedback to help YouTube improve the experience.
The Shorts Fund is YouTube's first step to monetize Shorts, which it says is "a top priority" right now – and something that will take time to get right.
At the same time, YouTube is expanding Shorts to more surfaces on its platform and will start to test ads to find out how well they perform on the medium.
YouTube isn't a stranger to paying creators for their content. Over the last three years, the company has paid more than $30 billion to creators, artists, and media companies.
---
You might also like
---
More from YouTube
---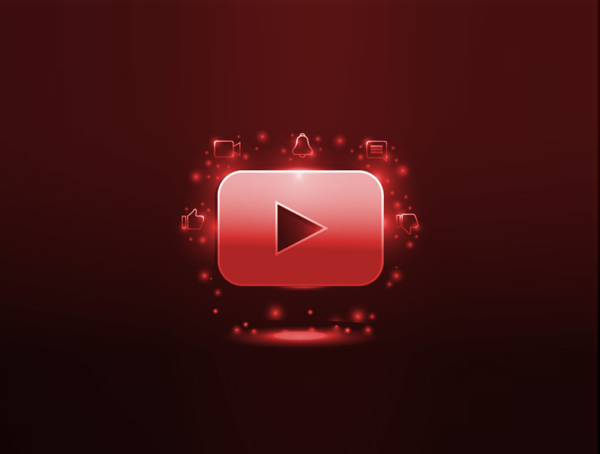 The YouTube Partner Program will now be open to creators once they reach 500 subscribers, allowing smaller creator to monetize …