Speaking at Brandcast last week, YouTube's CEO said that the platform now has over 1.8 billion registered users watching videos each month.
Facebook might be giving YouTube a run for its money in the last few years, but the video platform is still in the top spot as the biggest platform of its kind. In an event last week, YouTube's CEO, Susan Wojcicki confirmed that the platform has grown an impressive 300 million in terms of registered users logging in each month, within just 10 months from the last count. More specifically, registered users watching videos each month on the platform are now over 1.8 billion, versus 1.5 billion in June of 2017.
That's both an impressive increase, and an impressive total number of active users – but it doesn't actually include viewers who don't log in, or don't even have an account on the platform. Wojcicki didn't comment on the total including those viewers, but it will most likely amount to past the 2-billion user mark.
During her talk, Wojcicki reiterated YouTube's approach to growing sustainably and its efforts to enforce stricter content policies and guidelines. She also mentioned YouTube's use of new machine learning technology which has recently been successful at moderating content. A previous report states that YouTube has taken down over 8 million videos in the last quarter of 2017.
---
You might also like
---
More from YouTube
---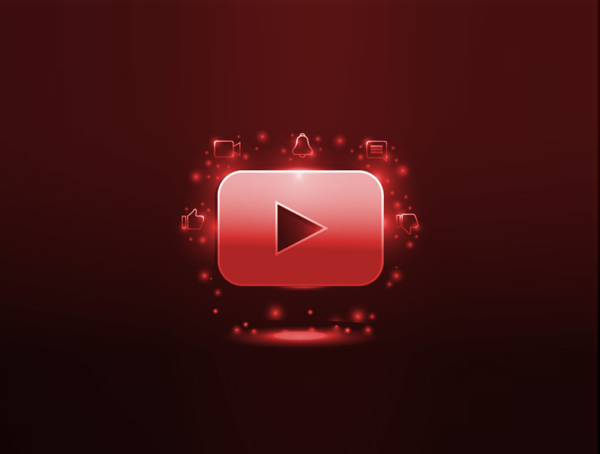 The YouTube Partner Program will now be open to creators once they reach 500 subscribers, allowing smaller creator to monetize …