YouTube is a very popular destination for gun enthusiasts and vloggers, and a home of countless gun-related videos. But this is changing – slowly but steadily. In its latest move against gun-related content, YouTube is tightening restrictions on videos promoting firearms and accessories.
YouTube has traditionally been a popular place for guns-rights activists and supporters. If you want to find out anything about guns, you could probably find a video about it on the platform. But as the gun-control debate heats up across the US recently, YouTube has silently changed its policy on gun videos last week, banning videos that promote the sale of firearms ones that contain links promoting accessories like bump stocks. The new rules will cover videos that instruct user on how to build guns.
In a statement, a YouTube spokesperson said that the platform "routinely makes updates and adjustments to [its] enforcement guidelines across all of [its] policies," explaining that the recent changes aren't something new, adding that YouTube has "long prohibited the sale of firearms." Yet, the recent update and its enforcement has caught many creators unaware, despite other recent restrictions put into place, in response to issues with inappropriate and offensive videos. The National Shooting Sports Foundation called the update "worrisome," while at least one creator moved his channel to Pornhub – of all places.
The update will be put in place in April, but many have already been affected – with YouTube admitting an overzealous application of its policies in some cases removing entire gun-related channels.
---
You might also like
---
More from YouTube
---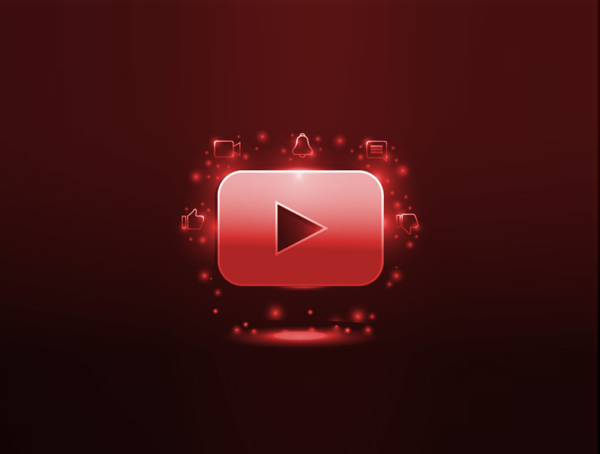 The YouTube Partner Program will now be open to creators once they reach 500 subscribers, allowing smaller creator to monetize …