Video is everywhere, including our TV screens – the fastest-growing medium for YouTube. Google is making sure brands can reach their audiences there as well.
According to YouTube, we're going through the "second major shift in how people watch video" on the platform. The first shift happened when mobile viewership surpassed desktop. Today, we are seeing viewers return to their TVs. And as Debbie Weinstein, Managing Director of YouTube/Video Global Solutions explains, TV screens are the fastest-growing medium for YouTube viewing, with viewers consuming over 150 million hours of YouTube content on their TV screens every day.
According to Nielsen, "more than half of 18- to 49-year-olds in the United States are either light viewers of TV or do not subscribe to TV." However, over 90% of these people watch YouTube. So, YouTube is now introducing new ways to help brands reach these viewers across content and devices. One of these, is the addition TV screens to Google AdWords and DoubleClick Bid Manager within the next few months. There, advertisers will also be able to customise their creative to make sure it can be viewed effectively on the TV environment.
Reaching YouTube viewers on TVs is an effective strategy, as Weinstein cites an Ipsos Lab Experiments study that found ads there to drive average ad recall lifts of 47%, and purchase intent lifts of 35%.
Also, Google is adding a new "light TV viewers" segment to AdWords, that will allow brands to reach those viewers who consume video and TV and video online. now has a new segment called light TV viewers, enabling brands to reach "people who consume most of their television and video content online and might be harder to reach via traditional media." As Weinstein explains, "this audience is reachable on YouTube across computers, mobile, tablets, and TV screens."
Finally, Weinstein also announced that YouTube TV is being added to Google Preferred, allowing advertisers the ability to access "full length TV inventory" there. Some content for U.S cable networks will also be part of "Google Preferred lineups," so advertisers will be able to engage audiences across platforms. This allows them to "get both the most popular YouTube content and traditional TV content in a single campaign." Ads will be dynamically inserted, which means that they will be placed in front of the right and most relevant audiences.
---
You might also like
---
More from YouTube
---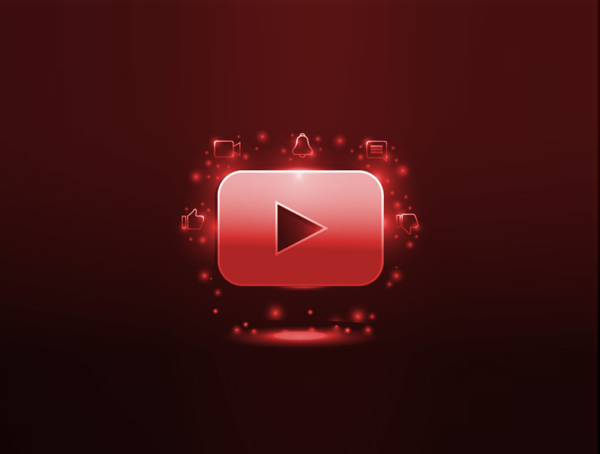 The YouTube Partner Program will now be open to creators once they reach 500 subscribers, allowing smaller creator to monetize …