Last September, YouTube pledged to become more of a "social network," putting the community at the centre, and helping creators engage more with their audience. And these new tools do just that.
To grow your community, you need to engage and bond with people. Comments are what really count on YouTube, as they are the real conversation starters.
So, in its pledge to do more for creators, and to help them build a real community around their creations, YouTube is rolling out 3 new engagement tools:
Pinned Comments: You can now promote a specific comment, by pinning it to the top of your feed.
Creator Hearts: Use them to show some love for your favourite comments.
Creator Usernames: Your username will now appear under your comments/responses with a "pop of colour around it," so your viewers can easily identify you as the channel owner.
On top of these new engagement features, YouTube also lets you choose extra moderators, so you can share the task of removing unwelcome public comments on your videos. Of course you are still able to set your blacklist of words and phrases which will automatically place a comment as requiring review, before being shared on your video.
To add another level of moderation, YouTube is now welcoming opt-ins for a new beta feature that allows to automatically hold potentially inappropriate comments for review, based on YouTube's moderation algorithm. It's only opt-in at this stage, because YouTube is conscious that its algorithm still needs to learn from your feedback. If you want to try it on your channel now, head over here.
---
---
You might also like
---
More from YouTube
---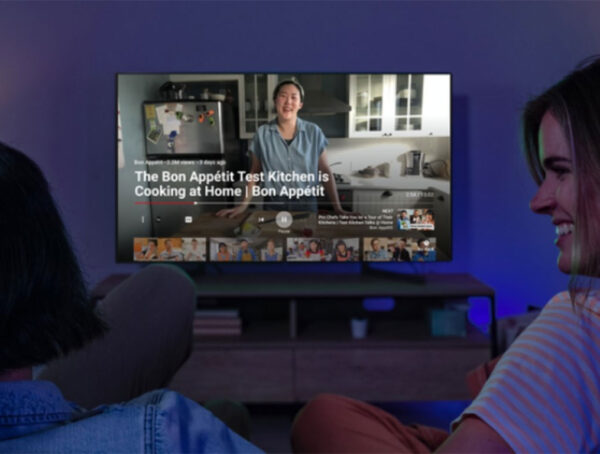 YouTube is bringing longer unskippable ads to its TV app, unless you're paying for the platform's premium subscription YouTube says these …