Following last month's rumours that YouTube is launching its own social network, the company actually just announced it. Here is YouTube Community. 
One might think that YouTube is a one-sided deal. Like TV. People watch things and there's not much interaction with what they watch. Other than talk about it of course. But this is actually not the case. YouTube is about encouraging conversations between people within specific communities. Content producers actually have the opportunity to interact with their audiences. And sure, YouTube has comments. But we all know that they are terrible.
So, here comes "Community", a new tab on YouTube channels that allows content producers to say things to their audience without actually making a video about it. Now they have a new way to talk to their audiences and engage with them. As YouTube explains in the recent announcement of Community,  they can,
[quote]do things like text, live videos, images, animated GIFs and more, giving [them] easier, lightweight ways to engage with [their] fans more often in between uploads, in real time.[/quote]
Their viewers can then see these posts in the Subscriptions feed on their devices, and even "opt into getting a notification" anytime there is a new post. YouTube Community is currently in beta, but is special because it's the result of  lots of collaboration with creators themselves. The company developed Community together with creators, inviting them to suggest the features they really need to better engage with their viewers.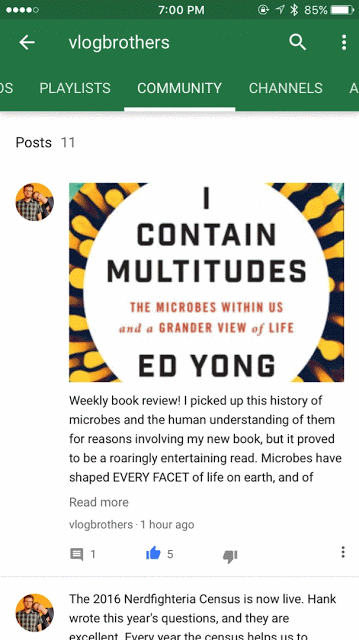 Having worked with a big group of creators on the project YouTube says that it will be bringing more on board as time goes by. And with this, YouTube's message to them is,
[quote]your ideas and feedback shape our platform, inspire new features, and help us decide what to prioritize. It's you who ultimately build YouTube and as the new Community product shows, together, we make YouTube better for everyone.[/quote]
---
You might also like
---
More from YouTube
---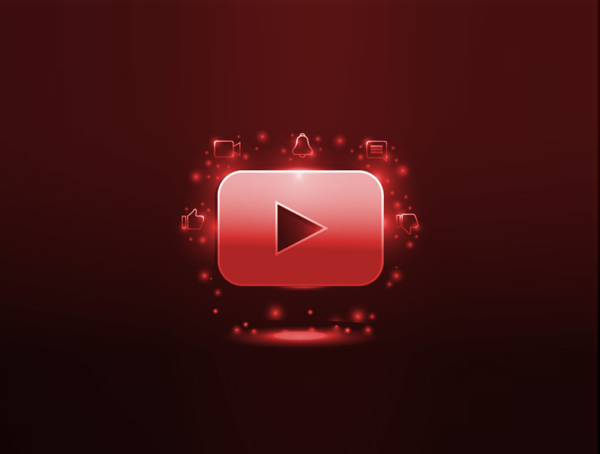 The YouTube Partner Program will now be open to creators once they reach 500 subscribers, allowing smaller creator to monetize …