YouTube hit a new milestone, counting 50 million subscribers and trials on its YouTube Music or YouTube Premium services.
In YouTube's monthly newsletter, the platform's Global Head of Music, Lyor Cohen, reports that the platform has now reached a total of 50 million users subscribed to or trying YouTube Music and YouTube Premium – almost double the December 2020 reported number of 30 million subscribers.
With the $9.99 a month YouTube Music Premium, users can listen to and download ad-free music. For $2 more, YouTube Premium does the same with its entire library of content, but it also allows videos to play in the background while your phone is locked or you're using other apps.
These are two very different purposes for using YouTube, and not all premium subscribers may have selected their choice to use YouTube as their primary music service. Nor does this trend necessarily point to users looking for an alternative to services such as Apple Music or Spotify.
As the figures show, people are increasingly looking to avoid ads when they're either listening to music or consuming any other type of content on the video platform.
YouTube's blog post is centered around music, and it hails YouTube as the fastest-growing music-subscription service. But, unfortunately, it doesn't specify what proportion of the new trials and subscriptions refer to either of the two services.
Therefore, when comparing performance among music service providers, it is unclear whether YouTube's paid service's appeal is directed toward its music service or related to any other reason or interests users may have in using the platform ad-free.
In addition to this confusion, higher tier subscriptions on YouTube also allow videos to continue being played even when using other apps or when locking the screen. Unfortunately, these features may also contribute to the user upgrade selection, making it difficult to establish users' trends and music service provider preferences.
Despite this, others have tried comparing numbers in efforts to establish podium ownerships. Variety, for example, compared Google's numbers with other streaming services. According to this publisher, Spotify has around 165 million subscribers.
The Financial Times quotes estimates of Apple Music as having 78 million users, an 18-million user increase in subscriptions compared to June 2019's official figures of 60 million subscribers.
It is also worth noticing that part of the 20 million jump in subscribers counts may be due to last year's shut down of Google Play Music service. At the time, Google Play and YouTube Music reportedly had a combined number of 15 million subscribers.
You might also like
---
More from YouTube
---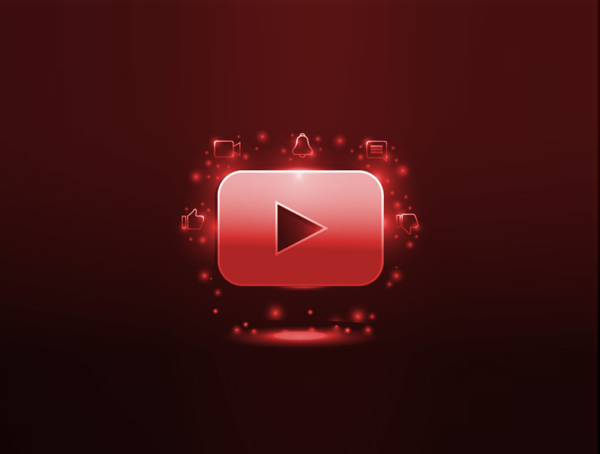 The YouTube Partner Program will now be open to creators once they reach 500 subscribers, allowing smaller creator to monetize …