YouTube has announced that the unpopular year-end Rewinds will be substituted by another "experience" it is yet to specify.
Last week, YouTube confirmed to TubeFilter that it would discontinue its YouTube Rewind series, the annual year-end video summaries that celebrate the platform's most influential creators, popular memes, and videos.
YouTube started making Rewinds back in 2010 but temporarily canceled the 2020 edition due to the COVID-19 pandemic. So now, Rewind has been canceled for good.
On its @YouTubeCreators Twitter account, the company explained that YouTube would instead refocus on celebrating users and trends that make YouTube with "a different and updated kind of experience," without providing any further details as to what this new experience replacing YouTube Rewind will be like.
https://twitter.com/YouTubeCreators/status/1446103025500577796
A YouTube spokesperson also told TubeFilter that the company would rely on its creators to fill the gap. "It will continue to be inspiring to see the myriad of ways the most creative content producers in the world — our YouTube creators — encapsulate the end of the year in their video recaps, as YouTube retires its own Rewind video," they added.
YouTube Rewind has previously experienced low levels of popularity, with its 2018 roundup video being one of the least liked videos on the platform – ever. At the time, over 19 million users expressed their discontent, disliking the video.
With 2019's video, YouTube sought to avoid possible controversy altogether and chose instead to present a list of clips displaying some of the most-watched and successful creators, videos, and trends of the year.
In 2020, YouTube opted not to publish a Rewind altogether, citing that it would not have been appropriate to create a summary of what was a year filled with difficulties: "2020 has been different. And it doesn't feel right to carry on as if it weren't."
Want it or not, the year-end celebrations of Rewind videos have been a big part of YouTube's culture since 2010. But, now, they are no more.
---
You might also like
---
More from YouTube
---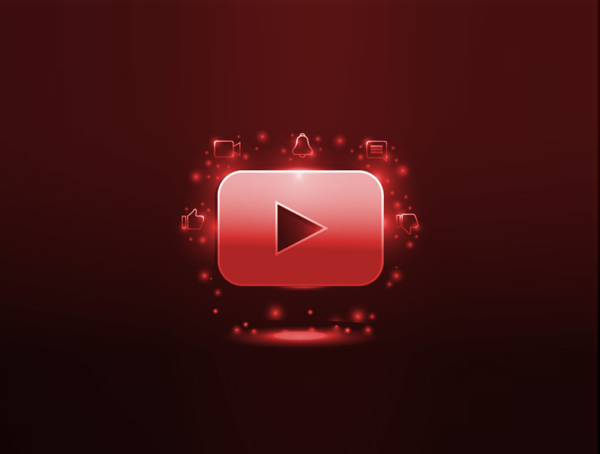 The YouTube Partner Program will now be open to creators once they reach 500 subscribers, allowing smaller creator to monetize …