YouTube has expanded channel permissions, added customizable text in chapters and links to places mentioned in videos.
In a Creator Insider video last week, YouTube announced three upcoming new features: the launch of a new Permission Support for Live Control Room, the new ability to add and personalize text within Auto Chapters in Studio, and a new way to visually link to Places Mentioned in videos.
The three features aim to make the life of creators easier and provide a more seamless experience for both creators and viewers.
The first feature, Permission Support for Live Control Room, extends channel permissions also to cover Live Control Room within Studio. This means that Permissions users will be able to access Live Control Room in YouTube Studio, on desktop, for the channels they have been granted access to.
As YouTube explains, "Managers and editors can create, start, and manage live streams, and viewers can view live streams that have been created or started."
Up until now, permissions within channels allowed creators to designate other users' roles, granting them degrees of access to granular data such as channel data, tools, and features within YouTube Studio.
The second feature enhances the Auto Chapter feature within Studio. YouTube is launching the ability to edit Auto Chapters directly within the video details page. This will allow creators to easily update Auto Chapter text and timestamps, leading to a better viewing experience for audiences.
The third and final feature, Places Mentioned, is a new feature within the video description box that YouTube hopes will give viewers an accessible and engaging way to find out about places mentioned in a video.
This is significant because, up until now, creators had to manually add text map links if they wanted to add information about places mentioned in videos.
Places Mentioned is intended to make the user experience more seamless by making it easier for viewers to learn about locations that creators mention. It will be visible on the main app for iOS and Android for "food and drinks" videos where the platform detects that a place is mentioned.
---
You might also like
---
More from YouTube
---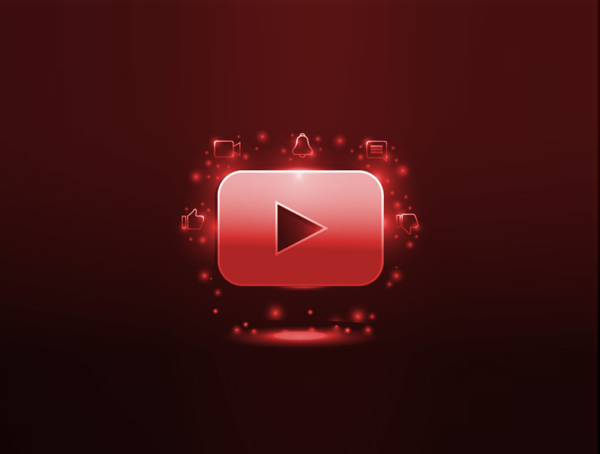 The YouTube Partner Program will now be open to creators once they reach 500 subscribers, allowing smaller creator to monetize …