YouTube issued a transparency report highlighting that 2.2 million copyright claims have incorrectly caused creators to lose revenue.
YouTube has, for the first time, issued a Copyright Transparency Report compiling a total of 729 million copyright claims issued and dealt with in the first half of 2021.
Notably, 99% of the total cases included in the report were issued by YouTube's automated Content ID enforcement tool.
The new report shows that 60% of claims disputed by the uploader resolved in favor of the uploader and that out of the total number of cases, over 2.2 million claims were overturned.
Although this number amounts to less than 1% of the total cases reported, the incorrect claims caused distress and revenue losses to those affected and point to a systemic flaw that YouTube has acknowledged needs updating.
YouTube creators have previously complained about the aggressive and, at times, the unjustified way in which the platform handles automated copyright claims. For example, when the system detects an infringement, videos can be suspended, have their audio muted, or suffer the loss of their ad revenue which the platform transfers to the rightful rights owner instead.
In response to the complaints, in 2019, YouTube CEO Susan Wojcicki addressed creator feedback in a blog post, saying that the company was "exploring improvements in striking the right balance between copyright owners and creators."
Now, the company is attempting to appease creators with this report, saying that "no system is perfect. When disputes take place, the process provided by YouTube provides real recourse, and over 60% of these disputes were resolved in favor of the uploader."
---
You might also like
---
More from YouTube
---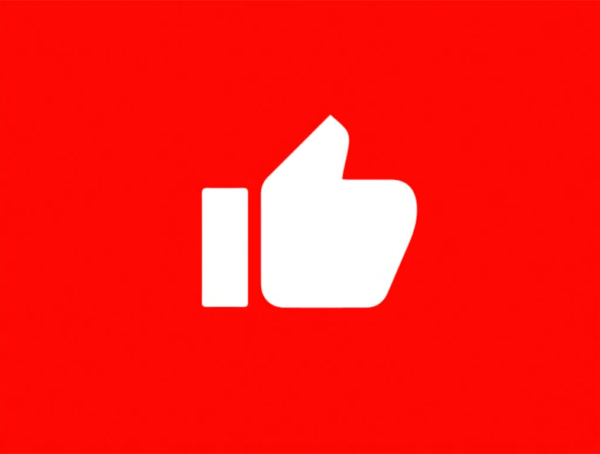 YouTube is trialling a new "Test & Compare" feature that helps creators choose the best YouTube thumbnail for their videos. The …