YouTube has announced a new Analytics for Artists dashboard that shows the performance of music on Offical Artist Channels.
YouTube is primarily a video platform, but it is also an important destination for people looking to discover and listen to music. Artists know this all too well; after all, many of today's music superstars made their start on the platform.
To help music artists see the performance of your music on their Official Artist Channel (OAC), and wherever their song recordings are used in music videos across its platform, YouTube is launching the new Analytics for Artists dashboard – providing the "most comprehensive and complete view of their audience, global reach, and performance."
In YouTube Analytics, artists are able to see various important metrics for videos uploaded by them, their label, and VEVO, as well as metrics for videos on other channels that use their music, like collaborations with other artists.
Artists can see videos that have been uploaded by others where all or nearly all of their song recording has been used, and where their song is the primary component of the video. For example, if an entire song is featured in a short film or movie, YouTube won't include it in YouTube Analytics for Artists.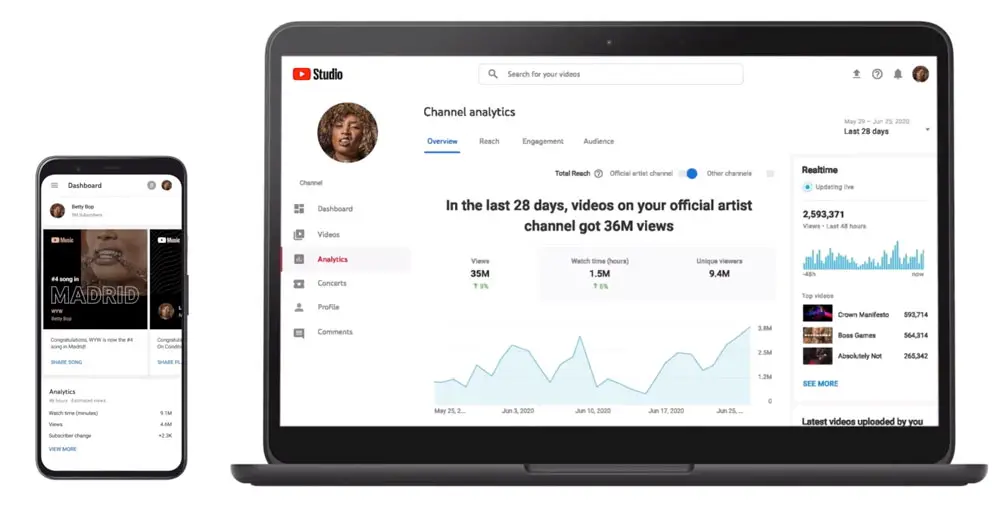 YouTube Analytics for Artists lets artists understand where and how their music is being discovered by fans, as they get a unified view of performance across channels. However, they can also see top-performing songs (and the videos that feature them). These include premium music videos (PMV), Art Tracks, and lyric videos.
Artists can view their metrics in YouTube Analytics for Artists on different platforms – YouTube Studio app, YouTube Studio on a computer, or YouTube Studio on mobile. Find out more below.
---
You might also like
---
More from YouTube
---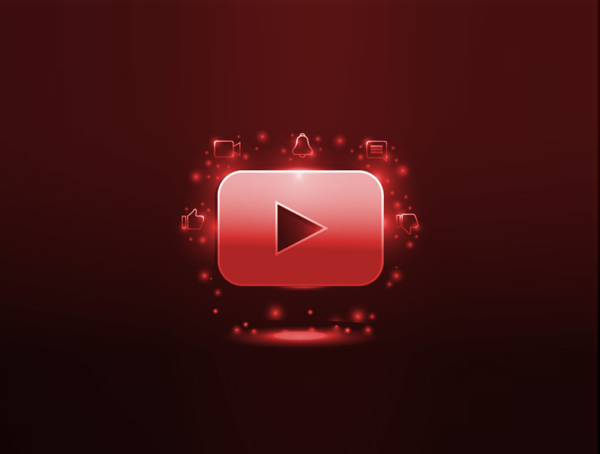 The YouTube Partner Program will now be open to creators once they reach 500 subscribers, allowing smaller creator to monetize …