YouTube has been in a lot of trouble with its advertisers recently, with many big advertisers pulling their budgets from YouTube due to their ads being matched with inappropriate content. Now YouTube is making changes that will soon fix this problem. 
In March YouTube made an update to "address advertiser concerns around where their advertisements are placed," and has since continued to listen to advertisers to make sure it can restore the confidence that was lost in the previous months. It's not just a charm offensive though – YouTube is really going after inappropriate content. And this has brought many big advertisers back, as well as improved communication with creators.
Now, YouTube has updated its guidelines around ad-eligible content, targeting creators of hateful and other inappropriate content. The idea is to stop these content creators from being able to monetise their objectionable content.
As Ariel Bardin, VP of Product Management, at YouTube recently explained in a Creator Blog post,
[quote]We've heard loud and clear from the creator community and from advertisers that YouTube needs to broaden our advertiser-friendly guidelines around a few additional types of content. [/quote]
So, YouTube has responded by adding new guidelines to take a tougher stance on:
– Hateful content: Content that promotes discrimination or disparages or humiliates an individual or group of people on the basis of the individual's or group's race, ethnicity, or ethnic origin, nationality, religion, disability, age, veteran status, sexual orientation, gender identity, or other characteristic associated with systematic discrimination or marginalization.
– Inappropriate use of family entertainment characters: Content that depicts family entertainment characters engaged in violent, sexual, vile, or otherwise inappropriate behavior, even if done for comedic or satirical purposes.
– Incendiary and demeaning content: Content that is gratuitously incendiary, inflammatory, or demeaning. For example, video content that uses gratuitously disrespectful language that shames or insults an individual or group.
Videos that comply with YouTube's Terms of Service and Community Guidelines can remain on the platform, but the guidelines focus on content that is eligible for advertising. Therefore,
[quote]Content that does not comply with AdSense Policies and our ad-friendly guidelines will not be eligible for advertising.[/quote]
For any creators who are interested in creating content that appeals to a broader range of advertisers can enrol in a new Creator Academy course.
---
You might also like
---
More from YouTube
---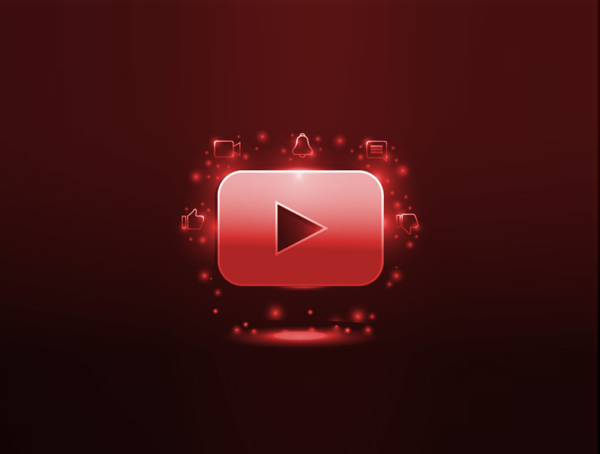 The YouTube Partner Program will now be open to creators once they reach 500 subscribers, allowing smaller creator to monetize …