Google has announced that the older version of YouTube on desktop is being discontinued in March 2020.
Three years after launching a brand new look for YouTube on desktop, which brought material design and other features like dark theme, the older (pre-2017) version will now be made unavailable to users.
For the last few years, users have had the option to opt-out of using the new YouTube experience, and continue using the older YouTube on desktop. The older version is missing many of the new features and design improvements that have been added over the years, so it will now be discontinued in March.
A new 'Switch to the new YouTube' notification will now appear for all users who are still on the old version. For some users, it might also be necessary for them to update their browser as the new version of YouTube will not be compatible with older browsers. They will be notified of this requirement within the notification message.
The latest update announced back in November 2019, brings longer video titles, larger (and richer) thumbnails that provide more information about a video, and higher resolution video previews. Furthermore, some content shelves were removed, leading to a cleaner design overall. Channel icons also started appearing below each video, which makes it easier to recognize the creators behind it.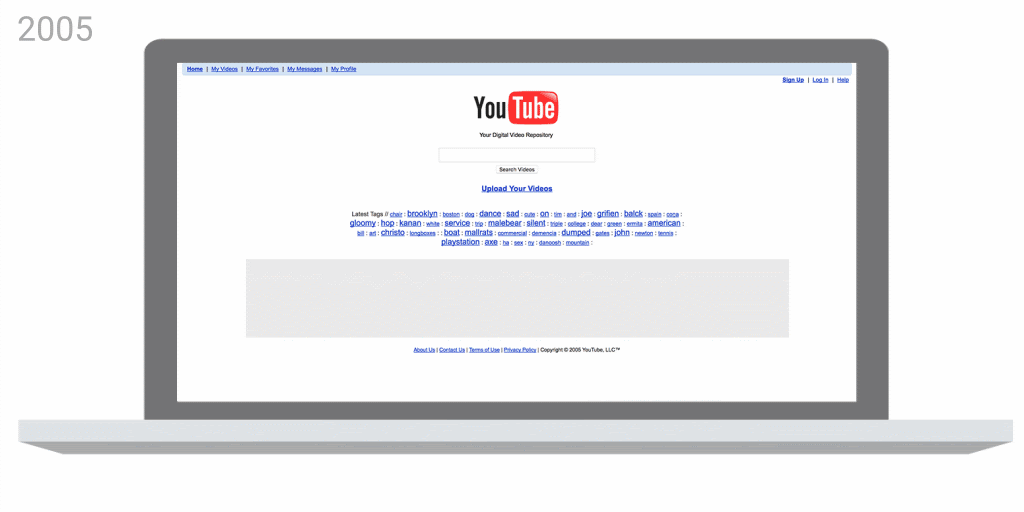 With the update, YouTube also brought the ability to add videos to a queue on desktop.
All you have to do is select the videos you'd like to watch next. While queued videos won't save when you close your browser, you can still save videos to your permanent "Watch Later" playlist.
---
You might also like
---
More from YouTube
---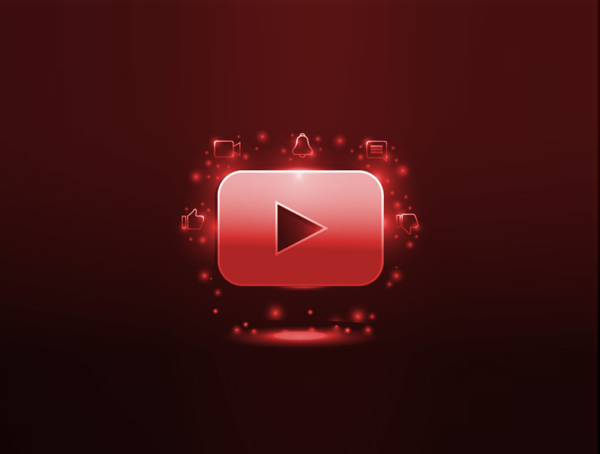 The YouTube Partner Program will now be open to creators once they reach 500 subscribers, allowing smaller creator to monetize …