After testing Profile cards back in September, YouTube is now rolling out the feature on Android for the time being.
To help users get to know more about the people who are commenting on the videos they watch on its platform, YouTube is rolling out a new "Profile cards" feature that lets them explore comments and build connections with others.
Users can tap on the profile picture of someone else who is commenting on a video to bring up their Profile card. This includes information about them like their subscriptions and recent comments, all in one place.
Profile cards don't show information that is private – all of it is already public on YouTube, and only "comments posted on the channel you're watching will show up."
Users can also use a Profile card to subscribe to another user's YouTube channel. So, the feature is very useful to help users connect with one another.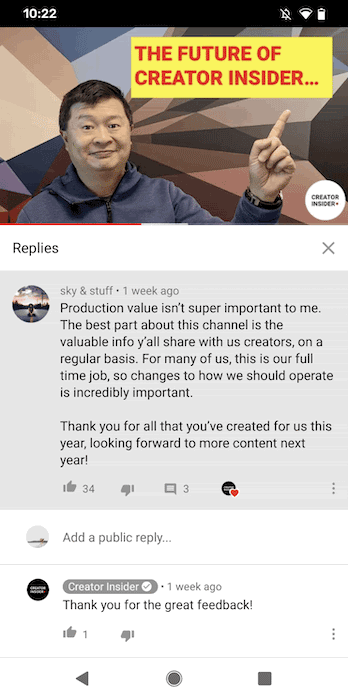 You can update the information that will show on your own Profile card by visiting your YouTube settings at any time – information like your name, profile photo, subscription count visibility, recent comments/replies, or your subscriptions.
The new Profile cards feature is expected to "contribute to a more welcoming YouTube overall," but I guess we'll just have to see about that. It could be very useful against trolls, being able to find out more about any user and where else they are commenting.
---
You might also like
---
More from YouTube
---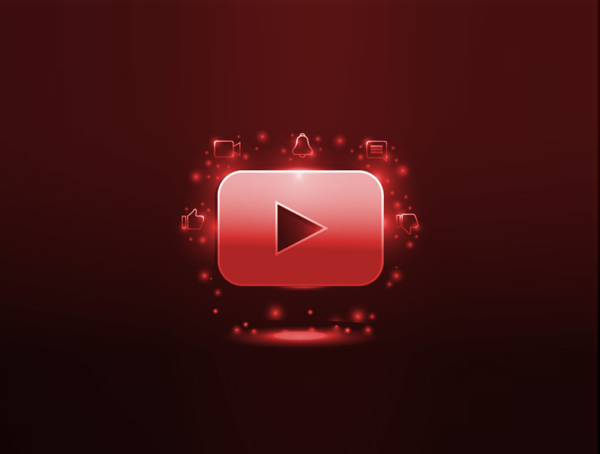 The YouTube Partner Program will now be open to creators once they reach 500 subscribers, allowing smaller creator to monetize …