YouTube is introducing a new way for advertisers to maximize reach from these shorter ads with a new CPM buying model: TrueView for Reach.
When it comes to building brand awareness, shorter is often better. With its new bumper-like ad format, YouTube wants to help you gain broader reach. Six-second bumper ads have taught marketers to build more efficient messaging. With TrueView for Reach, YouTube is now giving us the tool to maximize reach from this shorter format.
The existing TrueView ad formats, which air before or during a video, was built to drive engagement and action while allowing brands to tell their story. Advertisers only pay when the viewer watches at least 30 seconds, or if they take action (click) on the video.
With TrueView for Reach, YouTube combines the best of both worlds: in-stream video, bought on a CPM basis. The new format is – as per its name – optimized for reach, within YouTube's "95% viewable and 95% audible environment."
During beta testing "TrueView for Reach" has proven to be very efficient: 9 out of 10 campaigns drove a significant lift in Ad Recall, with an average lift of nearly 20%.
Vanessa Tsangaratos, Digital Marketing Manager at Pepsi France said, "TrueView for reach not only enabled us to achieve massive on-target reach but delivered high completion rates on our 10-second video. Moreover, CPMs proved to be more competitive: we saw 30% lower CPMs on average compared to previous campaigns. This ultimately drove lower average costs on incremental reach points: -46% versus TV on specific target audiences."
A recent study conducted by Ipsos found that people are 3x more likely to pay attention to online video ads vs. television ads.
By combining the engagement power of TrueView ads with a CPM buying model, YouTube believes advertisers will see better results and lower cost.
---
You might also like
---
More from YouTube
---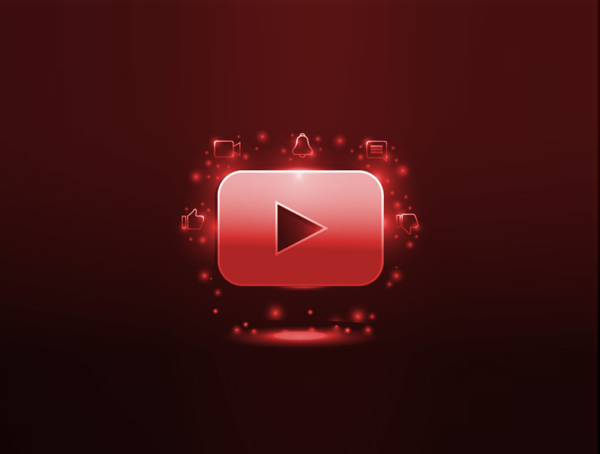 The YouTube Partner Program will now be open to creators once they reach 500 subscribers, allowing smaller creator to monetize …