It looks like YouTube is testing two new viewing features for desktop users – Picture-in-picture, and a floating "miniplayer-bar" that allows you to watch a video while scrolling and doing other things on the platform.
On mobile, YouTube has had a picture-in-picture feature on both Android and iOS for a very long time. And now, it looks like the platform is testing a similar set of features on desktop as well, giving its desktop users much more flexibility in how they watch videos and what they can do at the same time. Because, after all, we all like multitasking on the Internet, especially when consuming media, right?
It looks like YouTube is testing more than one multitasking feature on the web. First spotted by 9to5Google last week, the test looks a lot like what YouTube already has on its Android and iOS app – the ability to "minimise and watch" while still browsing other videos on the platform.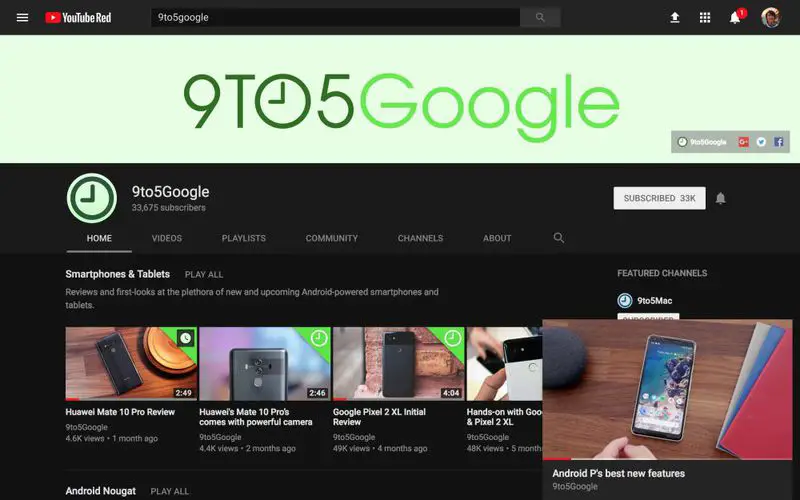 The way it works is simple. As you play a video, you can click somewhere else to keep the video in view – floating at the bottom-right corner – complete with its play/pause, and replay controls, as well as the option to watch the next clip. The video's name can be seen under the floating video, plus a dedicated icon gives users access to a playlist that includes the playing video. There is no news if this feature will be widely available, or when.
However, this is not the only such feature being tested.
Engadget also reported a so-called "miniplayer-bar," that lets a video scroll down the page as a user scrolls. Reminiscent of a "sticky menu," the feature allows users to continue to keep a video in-view while scrolling, reading comments, etc. The video scrolls in a smaller window of course, but it's certainly practical. The bar also features the video's title, as well as thumbs up and thumbs down buttons, and share and subscribe buttons.
Again, there is no indication if and when this feature will be released, and whether it will be a part of a dual feature set, along with the aforementioned picture-in-picture feature which is also being tested.
---
You might also like
---
More from YouTube
---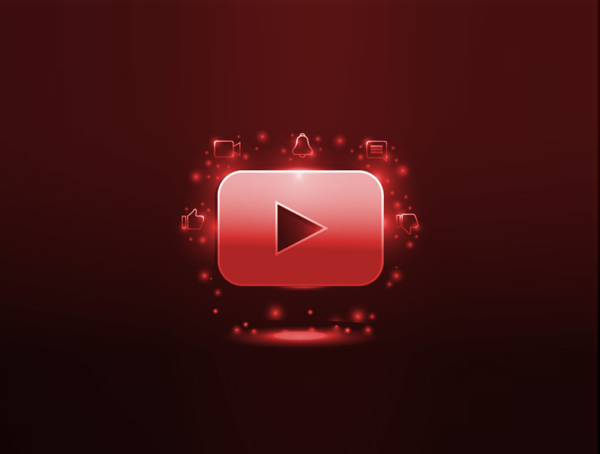 The YouTube Partner Program will now be open to creators once they reach 500 subscribers, allowing smaller creator to monetize …