After testing its Explore tab on mobile, YouTube is now replacing it's Trending tab on both Android and iOS and will be featuring more content categories.
Late last year, YouTube announced it was testing out a new Explore tab on mobile, to help users "more easily discover videos and channels." The new tab was meant to provide access to more "destinations across numerous topics like fashion, music, gaming, and more."
During the test, the app's Trending tab remained but as a separate section within Explore. Also, the test gave rise to better support for smaller growing and emerging YouTube channels, with a new design that makes the Creator & Artist section more prominent overall.
Following the test, YouTube is now replacing the Trending tab with Explore over the next few days across mobile and tablet devices (both Android and iOS), giving users access not only to Trending videos but also to a lot of other content as well.
https://twitter.com/TeamYouTube/status/1238162785072066562
According to YouTube's announcement, users get easy access to destination pages by tapping on the buttons found at the top of the Explore tab.
There they can find "new videos to watch from our existing destination pages – Music, Gaming, News, Movies & Shows, Fashion & Beauty, and Learning." YouTube also plans to "continue adding more destination pages over time."
The Creator & Artist on the Rise section is also now more prominent as users scroll through their Explore feed. The sections will actually appear before other trending videos.
With this change, YouTube hopes it becomes easier for users to discover new creators, artists, and their content on the platform.
As mentioned above, the Trending tab isn't going away. It just won't be a tab of its own anymore.
Users will be able to find Trending content as a section within Explore, with "the goal of showing you what's happening on YouTube and in the world right now."
Note that Trending actually shows the same trending videos to everyone around the world and therefore doesn't change according to country or region.
---
You might also like
---
More from YouTube
---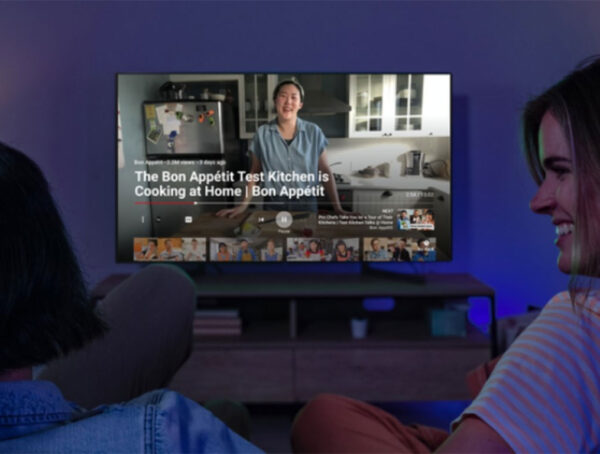 YouTube is bringing longer unskippable ads to its TV app, unless you're paying for the platform's premium subscription YouTube says these …