In its effort to simplify its interactivity features across different video ad formats, YouTube is introducing new call-to-action extensions and sunsetting its existing CTA overlays.  
Features like end screens and CTAs help video viewers learn more about a brand or service, and help them take specific and relevant actions for advertisers. Simplifying these features across different video ad formats helps a lot, and YouTube knows this well. This week, the video sharing platform announced a new call-to-action extension to be used in video ads. The new CTAs will take over from the existing call-to-action overlays that YouTube is sunsetting in January 2019.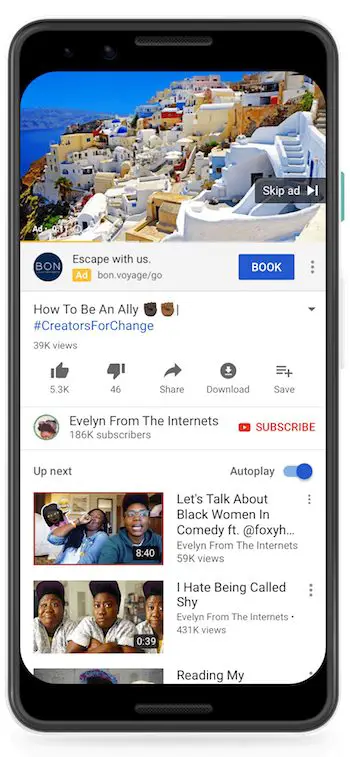 Commenting on the move, JR Futrell, a Video Ads Product Manager at YouTube wrote,
"When your primary objective is driving conversions or clicks to your website, we recommend using TrueView for action, our ad format that comes with built-in features like a call-to-action displayed while your ad runs and after it ends."
This proves to be a great way to "enhance viewer engagement" and help advertisers "better achieve [their] marketing goals with interactive elements.
Furthermore, Futrell explains that if the primary objective is not clicks or conversions – awareness or consideration for example – YouTube will "offer a new call-to-action extension that can be applied to TrueView in-stream ads, and later, to Bumper ads and TrueView video discovery ads" as well.
Also, "if advertisers want to promote interaction with organic videos," they can continue using features like end screens "and a variety of cards" he explains.
Advertisers interested in finding out more about how to set up a call-to-action extension for TrueView in-stream campaigns can do so here.
---
You might also like
---
More from YouTube
---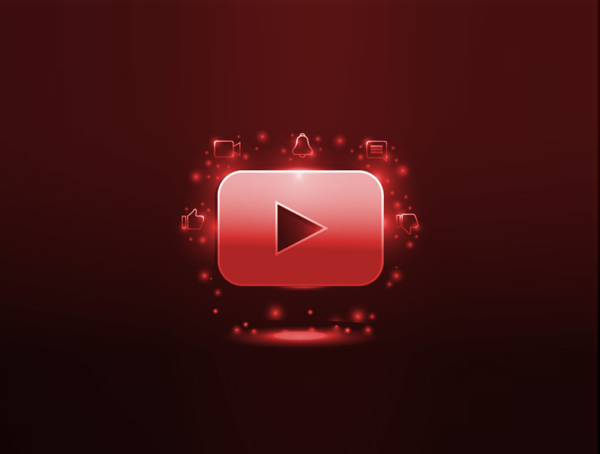 The YouTube Partner Program will now be open to creators once they reach 500 subscribers, allowing smaller creator to monetize …