YouTube has finally added HDR video support to Microsoft's Xbox gaming consoles. We're still waiting for support on PS5.
PS4 users have had HDR support on YouTube for nearly two years. Now, YouTube is rolling out HDR support on Xbox consoles as well, including the Xbox One S or X – and next-gen consoles like the Xbox Series X and Series S. If you have a TV or monitor that can display HDR content, your Xbox will automatically switch its output to HDR when you choose to watch related content.
You'll be able to recognize when your console is outputting HDR when your TV or monitor prompts you to switch to an HDR mode or by checking the "stats for nerds" panel.
HDR output from YouTube is still not available on PS5 – the console launched back in November without HDR support ton its YouTube app. This was also the case with Microsoft's next-gen console, but the recent update just fixed that.
Next step? Well, YouTube needs to make more HDR content available on its platform. Actually, creators should upload more content with HDR.
---
You might also like
---
More from YouTube
---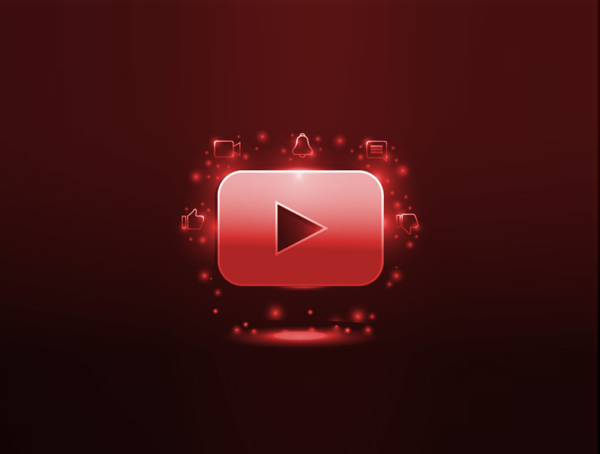 The YouTube Partner Program will now be open to creators once they reach 500 subscribers, allowing smaller creator to monetize …