To help users see and control their notifications more easily, YouTube has made an update to its iOS app with a new Activity tab.
The new tab appears with YouTube's version 12.20 of its iOS app, and will come soon to Android as well. The Activity tab is synced directly to its desktop equivalent – the bell. As YouTube community manager Marissa Morrill explains in a recent YouTube Help Forum post, "Activity tab is the new place for you to catch up on the great stuff you might have missed."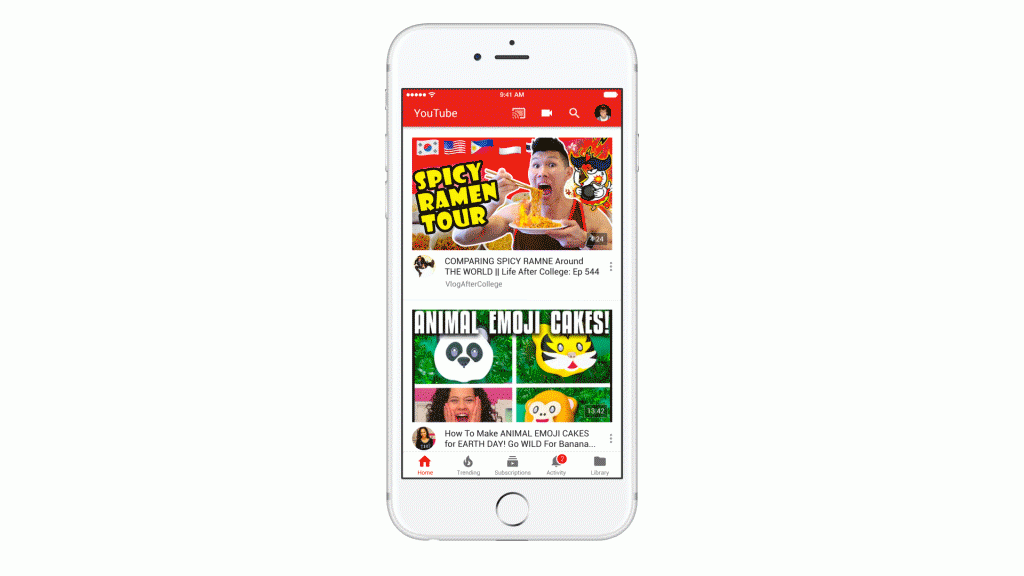 In the Activity tab, users can see comments from their videos and keep track of notifications from their subscriptions. They can also change the settings for notifications within the tab itself. A tap on the three dots menu next to each individual notification brings up individual or overall settings for notifications. Users who had enable their shared tab will now also "see a sub tab next to notifications for these shared videos."
Users can now also make finer adjustments to their subscriptions notifications on mobile. As Morrill explains, "now when you tap the notification bell from the channel or watch page, you'll see a pop-up that allows you to adjust notification settings between all, occasional, or none."
When a users subscribes to a channel they will be sent channel activity highlights by default. To get all notifications, a user can simply tap on the bell settings and select "All".
---
You might also like
---
More from YouTube
---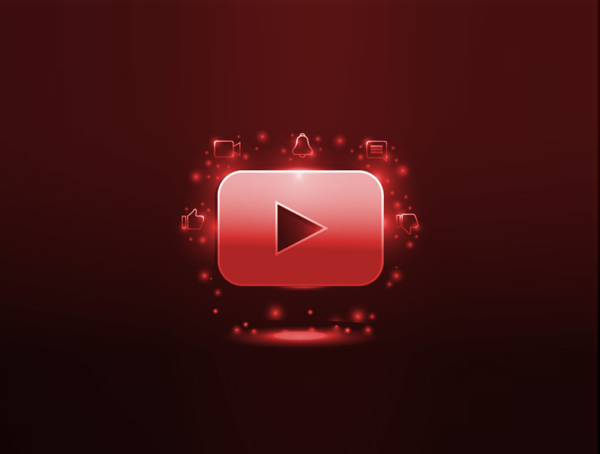 The YouTube Partner Program will now be open to creators once they reach 500 subscribers, allowing smaller creator to monetize …