Google announced that opening and searching within Android apps with Google Assistant is now available to all Assistant-enabled Android phones.
Google Assistant is getting an upgrade that lets you do a lot more within other Android apps. Previously, Google Assistant was only able to interact with other Google apps, and the Android operating system, to open third-part apps and get other things done.
Now, you can use Google Assistant to open and search within third-party Android apps, using just voice commands. You can use "Hey Google" to make everyday tasks within an app a lot easier thanks to voice. For example, you'll be able to say, "Hey Google, search cozy blankets on Etsy" and get the results you're looking for.
Similarly, you could say "Hey Google, open Selena Gomez on Snapchat," to find Selena Gomez on the app.
In addition to the ability to search, Google is also enabling voice commands for a range of different tasks as well. For example, you'll be able to do things like play music, start a run, post on social media, order food, pay back a friend, or even hail a ride, with your voice.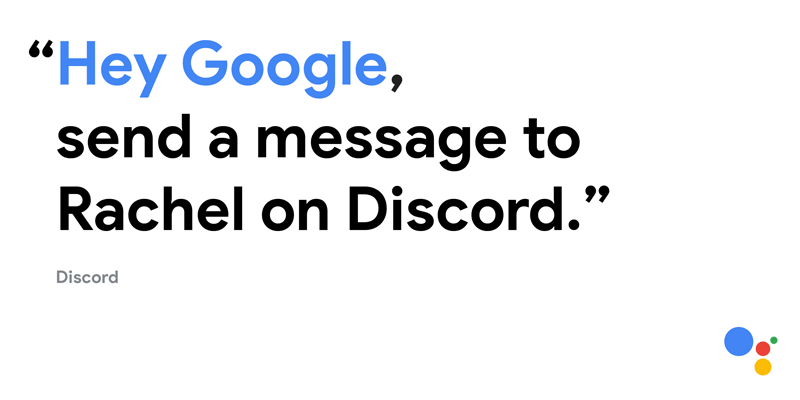 As of today, you can use your voice to do more on over 30 apps on Google Play (in English). Support for more apps is coming soon.
For common tasks, you can also create custom shortcut phrases to save time. Instead of saying "Hey Google, tighten my shoes with Nike Adapt," you can make a shortcut to instead say, "Hey Google, lace it."
You can get to the shortcuts settings screen by saying "Hey Google, show my shortcuts," to find suggested shortcuts or create your own.
---
You might also like
---
More from Google
---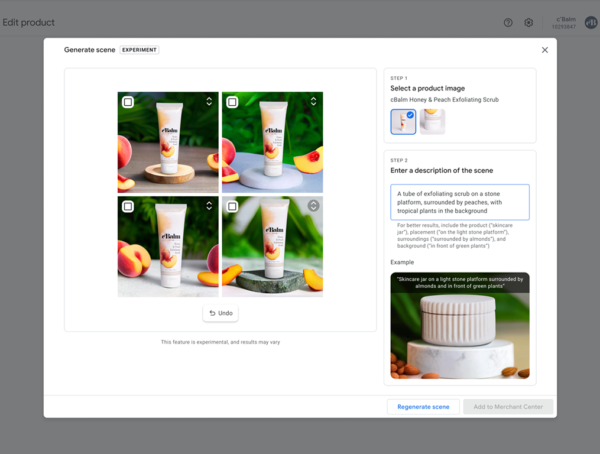 Google is launching Product Studio, a new tool that lets merchants create product imagery for free, using generative AI. Google Product …