Regulators could force Google to sell Google Chrome as the DOJ is pondering a divestiture of several ad-tech assets.
The end of an era is coming. Regulators are now considering breaking up tech giants and the Google empire could be their number one target.
A Politico report cites several sources with knowledge of the discussions taking place as the U.S. Department of Justice and several state attorneys general are preparing to file a lawsuit against Google.
What is their issue? The monopoly Google has built around ad-tech assets. According to GlobalStats, Google Chrome commands a 66.4% global market share. The problem for regulators is that Google also dominates the $130 billion a year online advertising business, of which it controls over 37% with its DoubleClick ad-serving tool.
It is this set of tools and Google's "closed" operating model (controlling both offer and demand) that has prompted many to accuse Google of undue control over the global online advertising market. This was reinforced in 2015 when the company decided to block third-party ad-buying tools from purchasing ad space on YouTube.
On the Google side, not everyone sees the forced sale as a bad thing for the company. Google Chrome is facing the deprecation of third-party cookies which would heavily impact its current advertising model.
---
You might also like
---
More from Google
---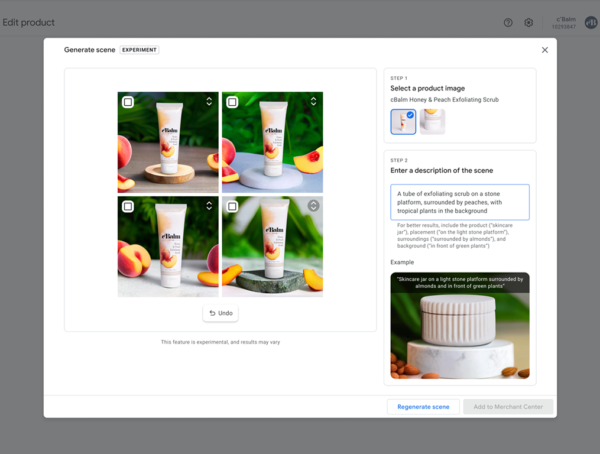 Google is launching Product Studio, a new tool that lets merchants create product imagery for free, using generative AI. Google Product …