Twitter has announced a few new improvements to sharing Tweets via DMs and navigating through conversations.
Following a shift in user behavior away from public posting and towards private messaging, Twitter is improving its DM user experience by adding new features that allow users to easily send Tweets to multiple users and/or groups and help them better navigate through cluttered conversation threads.
Users can now share Tweets with up to 20 people at a time, separately in private conversations or chat groups.
No more (awkward) accidental group chats when you DM a Tweet to multiple people. Now you can share the same Tweet in up to 20 different DM convos, separately.

Rolling out on iOS and web, and soon on Android. (2/5) pic.twitter.com/oHYseF3EJE

— Twitter Support (@TwitterSupport) August 19, 2021
Twitter is also improving the navigation experience within conversations and now features a new quick-scroll button, which lets users skip to the latest message in a thread.
Furthermore, Twitter is enhancing the display format in DMs, allowing users to group messages by date, reducing timestamp clutter in threads.
Similar to Facebook, users can now also react to a message with emojis simply by long-pressing on the text to pull up the reaction menu. Double-tapping the text quickly adds a "Like" to the message.
Additional reaction tools are also coming in the next few weeks to facilitate reacting with emojis on regular Tweets, much in the same way as users can in DMs.
Twitter is still working on a DM username search function, a feature that Twitter promised to make available later this year.
The new private Tweet sharing feature, emoji reactions, and better navigation options started rolling out on iOS and the web last week.
The features will be reaching all users in a few weeks, including those on Android.
You might also like
---
More from Twitter
---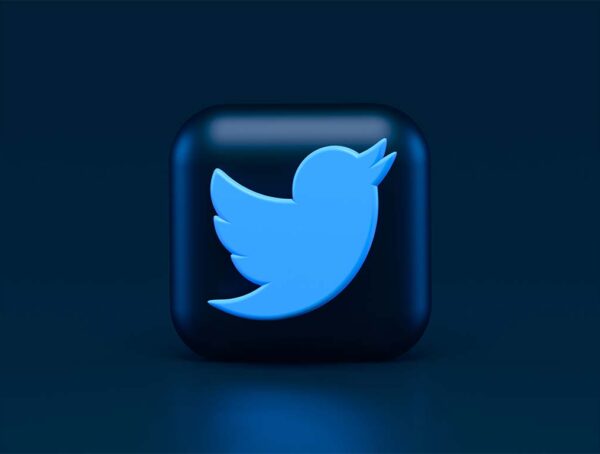 Not only do Twitter Blue subscribers get to edit their tweets, but now they will have up to 60 minutes …