WhatsApp is bringing a new privacy setting and invite system that lets you decide who can add you to groups on the platform.
Have you ever been added to a group on WhatsApp without your permission? A group that you didn't even want to join? Well, many people have, and they've been asking for WhatsApp to give them more control over who can add them to groups, and the ability to accept or turn down the invitation.
Now, WhatsApp is introducing a new privacy setting and invite system that gives users a new level of control. To enable the new setting, just go to Settings, tap on Account > Privacy > Groups and select one of the three available options: "Nobody", "My Contacts", or "Everyone". If you choose the first option, you will have the ability to approve each group you're invited to.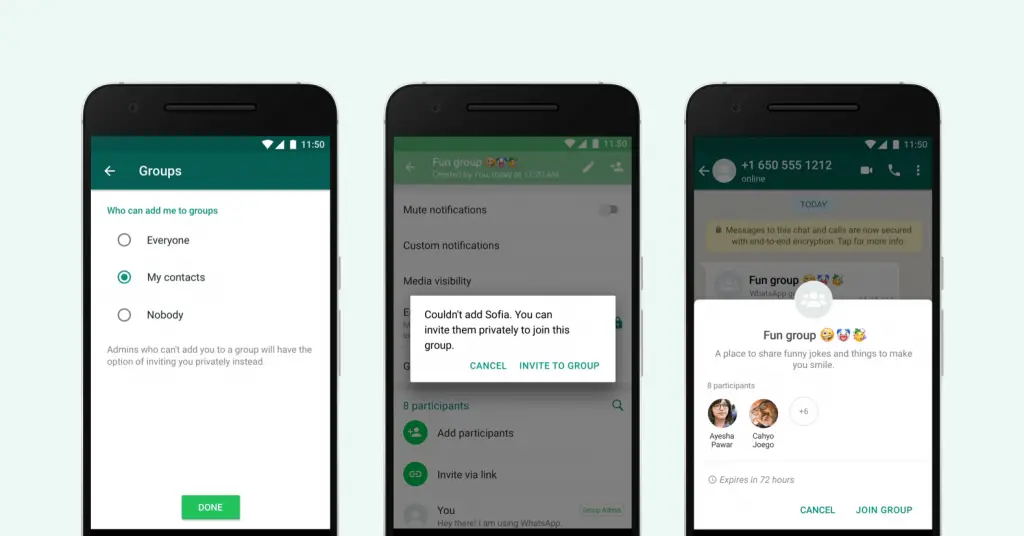 The second and third options are also self-explanatory, but people inviting others to a group will have to send a private invitation through a chat. You will then get three days to accept that invite before it expires automatically.
These new features give users more control over the group messages they receive from others. They will be rolling out to some users this week, but will also be available to users worldwide in the next few weeks.
Make sure you've updated your WhatsApp app to see the new options.
---
You might also like
---
More from WhatsApp
---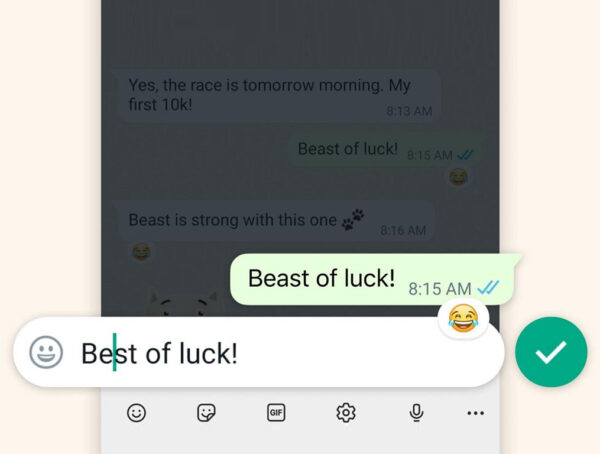 WhatsApp announced today it will finally let users edit messages, one of the most anticipated features. You will have 15 minutes, …