WhatsApp has announced that it is introducing several new useful features and improvements to Groups.
Groups have been a valuable part of WhatsApp since they were introduced. Apart from helping multiple people stay in touch, they are an essential tool to connect users far and wide. Moreover, now WhatsApp is introducing some new group features that will be especially useful to users. Let's have a look at those new features.
Group description: WhatsApp groups now have a "short blurb" that can be found below group info. It allows group admins to "set the purpose, guidelines, or topics for the group." As soon as a new person joins the group, this description will appear at the top of the chat, so that they are aware of what it's about.
Admin controls: Admin controls within group settings now offer a control that "allows admins to restrict who can change the group's subject, icon, and description." Also, admins can now remove admin permissions from other group participants. Finally, group creators can never be removed from the group they started.
Group catch up: Group members who don't have much time, can now quickly catch up on the messages that mention or reply to them, by merely tapping on the new @ button that's appears at the bottom right-hand corner of a chat.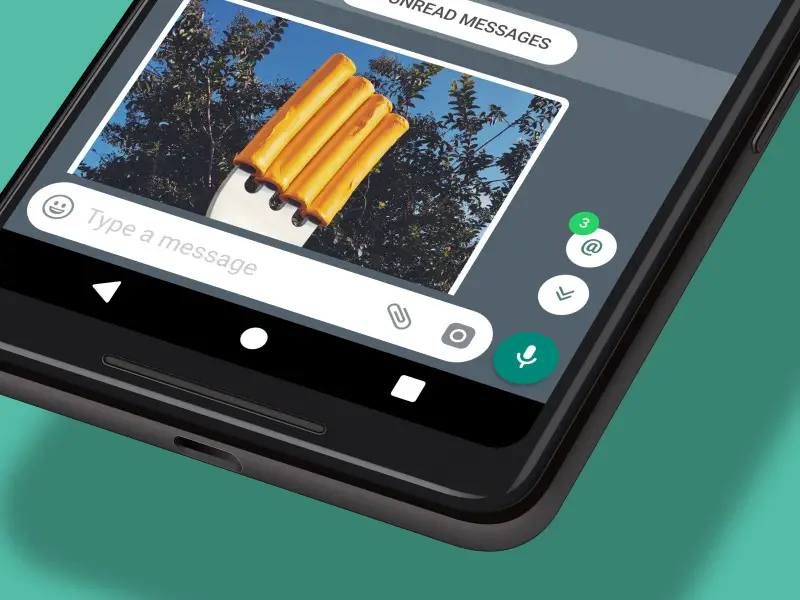 Participant search: Users can now find anyone they're looking for in a group, just by searching for them on the group info page.
Additional to the above, users who've left a group repeatedly can't be added back. So, if you've left a group, there's no way for someone to add you back. You'd have to do that yourself.
The new features are available on iOS and Android this week. Just remember to update your app.
---
You might also like
---
More from WhatsApp
---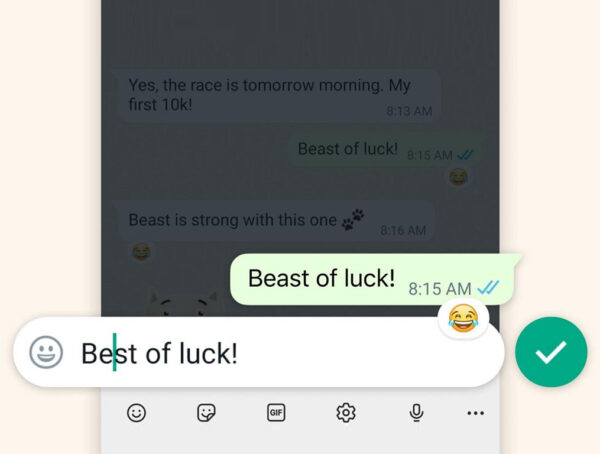 WhatsApp announced today it will finally let users edit messages, one of the most anticipated features. You will have 15 minutes, …