There is only so much that you can say with one image, and more of them help our posts stand out more. LinkedIn has realised this, and is now allowing users to use more than one image in each post.  
Social media users often want the flexibility of telling a story with more than one image at a time. On some platforms – Facebook or Twitter for example – we've been able to share multiple images in our posts for ages. Even Instagram – which has always been about sharing one image per post – understands this need, and has added this ability recently. But strangely enough, we have never been able to do so on LinkedIn. This is changing now, as LinkedIn is also adding the feature.
Yes! Now you can showcase an event, "capture your company culture,"sharing more than one view of the experience at a time, without being restricted by one image. Write a post, select the images, preview, and post! It's as simple as that.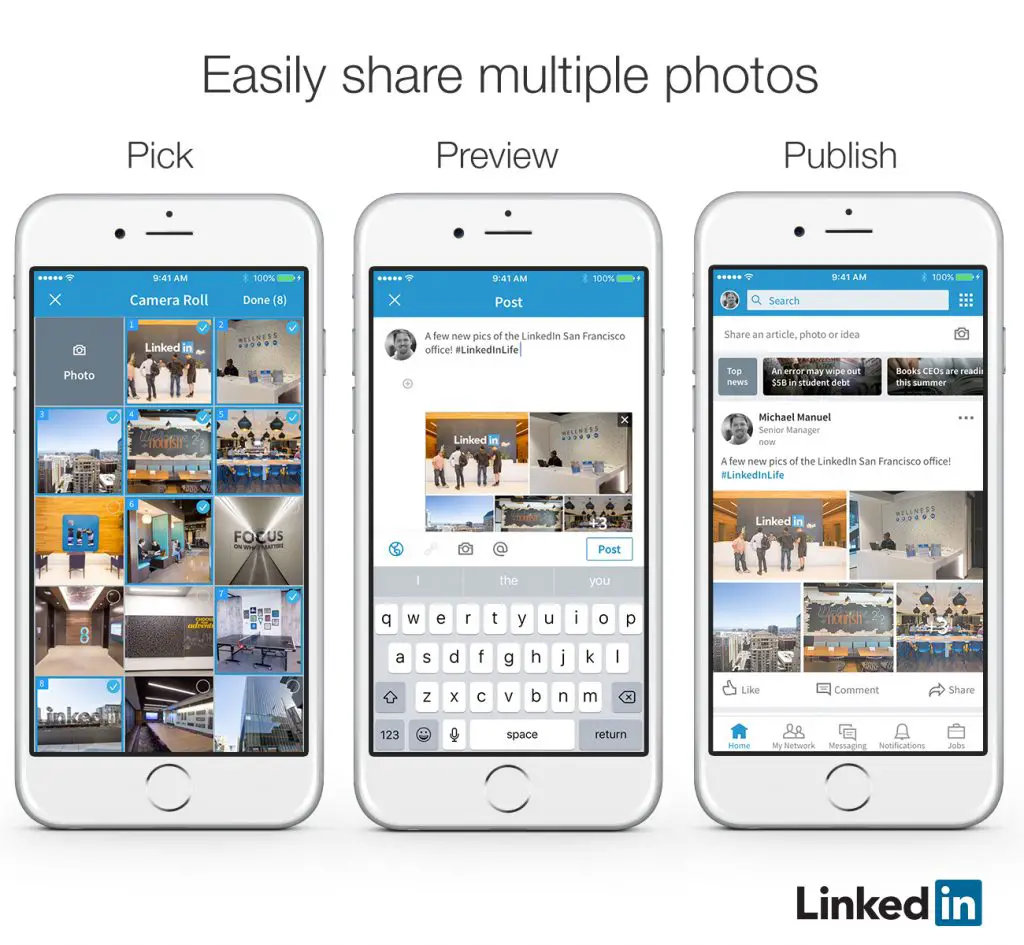 The feature was announced in a recent blog post by Julie Inouye who explained that it now available on iOS, but will be coming to Android and desktop soon.
---
You might also like
---
More from LinkedIn
---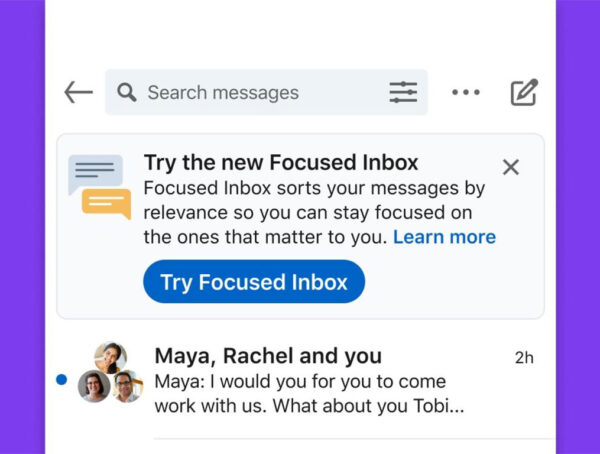 With Focused Inbox, LinkedIn wants to help you engage in the conversations that matter most. LinkedIn is rolling out a new …