Instagram launched a new format that allows for users to share up to 10 photos and videos in one single post. And of course, it is brands that got the most excited about it.
It was meant as a new organic format for users – not brands. But it is way too tempting, right? Imagine this. Sharing up to 10 products in 1 post! Yet, there is much more you can do with the new format, and we intend to show you the way with these 5 creative ideas from 5 brands who already rock it.
Showcase Multiple Products
Until now, the only acceptable way to showcase multiple products in a single post, was to use Carousel ads. Now you can do that organically too. And this is probably be the way that most brands choose to take advantage of the new multiple photo posts.
Here, @samsungsrbija shares images of four products from across its ranges. Note that it is beautifully done, by keeping a common background theme across all pictures.
Share A Step-by-step "How to"
This one was actually the first recommendation from Instagram, on how to use the new multiple posts. And it makes a lot of sense, as users will be able to swipe through the process of making a recipe, doing arts and crafts, or DIY. Of course, it is also the perfect way to demonstrate how a product can be used.
In the below example, @eatchowdrinks shows us how to make (and drink) a cocktail.
Explore Your Product
What if your product just doesn't fit into a square image? Well now you can take advantage of multiple photo posts, to share a great panoramic exploration of your product.
In this example, @returnofthecaferacers showcases the front, middle, and back of a motorbike.
https://www.instagram.com/p/BQ59rMPArai/?taken-by=returnofthecaferacers
Share An Inspirational Quote
People love a good quote, and there are plenty already out there on Instagram. However, the new format allows for something even better: "Discovery."
By making users swipe, to discover the rest of a quote, @a_book_of_words have generated even more engagement on their posts.
https://www.instagram.com/p/BQ5vnmOgQ11/?taken-by=a_book_of_words
Mix Photo And Video
Of course, one of the awesome features of the mew multiple post format, is that it enables us to mix both photos and videos. It will probably be one of the best way to tell stories.
Check out how @secondfacelyon uses video – both to show off its new website and prompt users to swipe left using an animated arrow.
These creative ideas were selected from Andrew Macarthy's blog.
---
You might also like
---
More from Instagram
---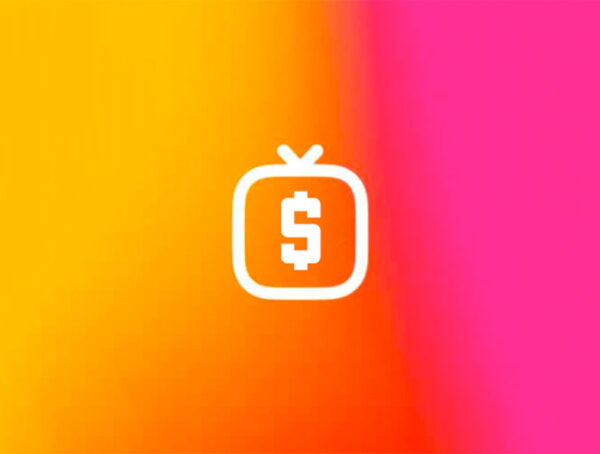 After launching IGTV ads in the US last May, Instagram is now expanding the feature to select creators in the …