There is one thing that e-commerce websites still can't get quite right: There are many times where the whole shopping experience is a massive game of  trying your luck and hoping it fits.
Sure, there have been a some improvements in that field, with apps and utilities that give you a sense of sizing and what to expect. Yet, one of the most solid efforts seems to come only now, deriving from the partnership between YOOX and the augmented reality app, Lumyer.
Lumyer and its augmented reality technology will allow users to see themselves trying on handbags, sunglasses and jewelry from the retailer, before moving the items to cart and checkout. All images can be shared on social media (duh!) and the sales process can be completed without having to leave the Lumyer app.
"Mobile is at the heart of what we do and we're delighted to be partnering with Lumyer, making us the first retailer on the platform. Through this partnership, we believe our customers will enjoy a more engaging and playful retail experience on mobile," said Alessandra Rossi, President of YOOX. It is worth noting, that YOOX is the first retailer to be partnering with the augmented reality app.
Lumyer, founded in 2015, is available both on iOS and Android, and currently has more than 16 million downloads. To celebrate its 17th anniversary, YOOX has curated a list of products that can be tried on, hopefully with many more to come in the following months.
---
You might also like
---
More from Lifestyle
---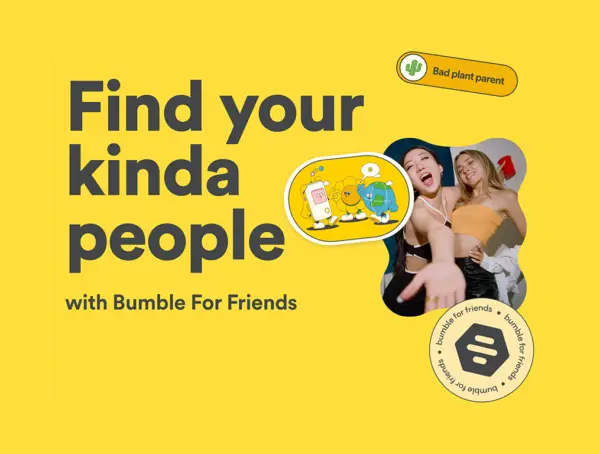 Dating app Bumble said it is testing a separate app, Bumble for Friends (BFF) in select markets to help users …