Announced in November, shopping on Instagram was supposed to be a real game-changer for the Facebook-owned platform. And it still has that potential. You will be delighted to know, that Instagram has expanded its shopping feature to even more businesses.
The feature had so far been available to 20 US-based retail brands who have the ability to share "posts that have more depth." These special posts have a tap-to-view icon at the bottom left that opens up to five tags on the different products with their prices. Once the user taps on a tag, they are shown more information about that product. When the "Shop Now" button is tapped, the user will be sent to the specific product page instead of one general page.
So far, the feature has shown encouraging results so, Instagram announced on its business blog this week:
[quote]we're rolling out these shopping features to thousands of businesses that sell apparel, jewelry or beauty products in the coming weeks. Instagrammers in the US will soon be able shop and browse products from these businesses from posts in feed, on profile and in explore.[/quote]
Instagram explains that it wants the feature to be immersive and not just a "transactional" buy button, giving more time and space to users to browse and evaluate. With this update, businesses are given "the power to create and tag a post with products directly from their iOS mobile phone. Once a business has a product catalog connected to their account, tagging a product is as simple as tagging a person in a post."
Finally, the feature will also allow marketers access to more analytical information, including how many people have clicked the CTA on an item. This clearly gives a significant opportunity for businesses to measure ROI,  like never before, using the platform.
This post was written by Liam Batch, a Social Media Manager who is passionate about storytelling and understanding exactly what makes a brand's social audience tick. He loves to develop and learn innovative ways to better connect with audiences on social media, and is an avid fan of live-streaming. Connect with him on Twitter @liamonsocial

---
You might also like
---
More from Instagram
---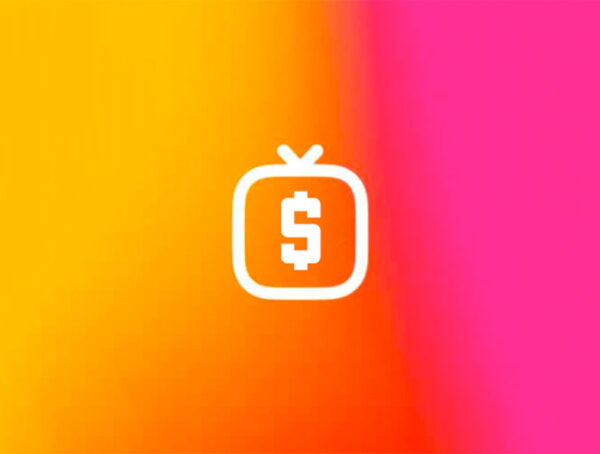 After launching IGTV ads in the US last May, Instagram is now expanding the feature to select creators in the …