Wonder Woman is the latest Justice League character to join Fortnite, available as a new playable skin with matching accessories.
Epic Games has announced the addition of Wonder Woman to its list of Justice League playable characters in Fortnite.
Wonder Woman will be the third skin of the series, after Superman and Batman.
The Amazon warrior's skin will appear in the Fortnite Item Shop on August 19, and will include an Armored variant, and a complete set; including the Golden Eagle Wings Glider, Athena's Battleaxe, a DC Trinity Loading Screen, and Diana's Mantle Back Bling in two options.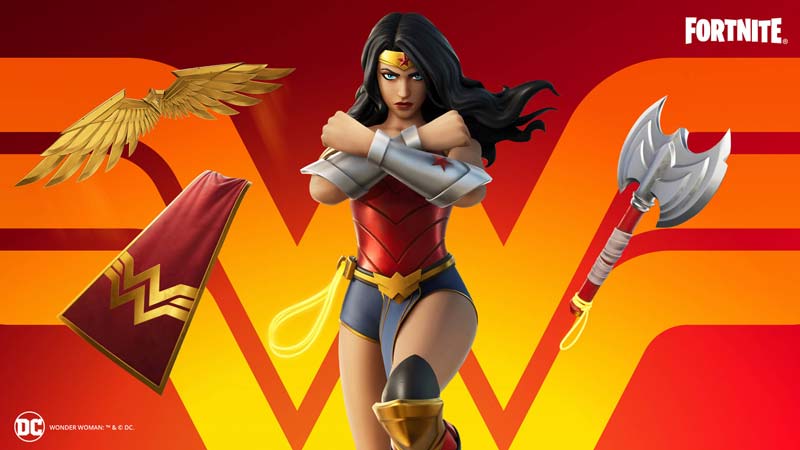 In addition to purchasing the new character, on the day before the drop, Fortnite players can compete to win the Wonder Woman Outfit and Diana's Mantle Back Bling.
On August 18, Fortnite will be celebrating the Wonder Woman Cup, giving players three hours to finish up to 10 matches, and collect as many points as possible. Once the event is finished, the highest-scoring teams in each region will be rewarded with the new character's items.
In case you missed it, this summer Fortnite also recently released two other much sought-after characters: Loki in June and LeBron James in July.
Earlier this month, the platform also hosted another super popular in-game concert, Rift Tour 5, headlined by Ariana Grande.
You might also like
---
More from Other Platforms
---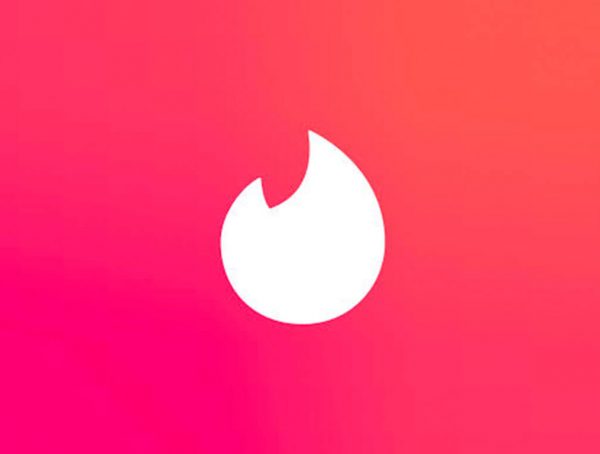 Tinder says it will remove social profiles from bios as part of its updated community guidelines to keep the dating …